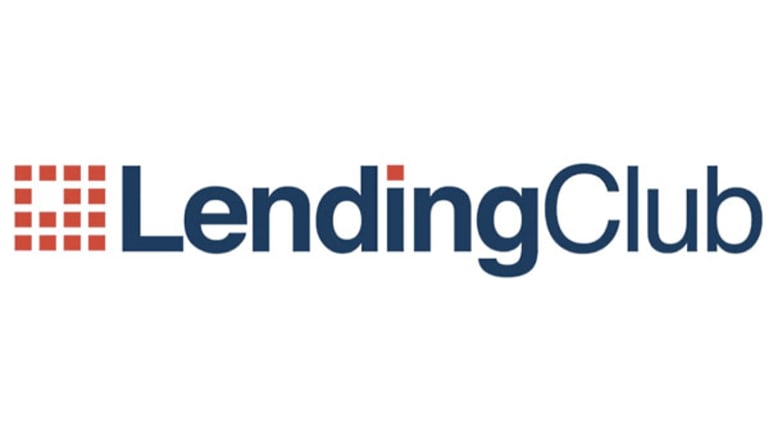 How a Chinese Billionaire is Lifting Lending Club Out of the Doldrums
Chen Tianqiao, head of Singapore-based investment firm Shanda Group, has taken a $148.7 million stake in LendingClub, the marketplace lender whose CEO resigned amid a probe of irregularities.
Lending Club (LC)  , the marketplace lender whose CEO resigned amid irregularities in the sale of loans, is climbing on news that a Chinese billionaire took an 11.7% stake.
San Francisco-based Lending Club, a peer-to-peer online lender was up 4.8% since market's open, trading at $4.53 per share Tuesday after Monday's 13.8% share price spike.
This was all following news that Chen Tianqiao has taken an 11.7% stake in the company, worth $148.7 million. Tianqiao, head of Shanda Group, a Singapore-based investment firm, revealed his stake in Lending Club in a May 23 regulatory filing, noting that Lending Club is an "attractive investment." Shanda couldn't immediately be reached for comment. 
Lending Club "values Shanda as a stockholder, and we are pleased to see it increasing its investment," a Lending Club spokesperson wrote in an email. "Shanda has developed an impressive track record identifying disruptive companies in industries including technology and finance."
Shanda had been investing in Lending Club since at least the end of March, a bright spot in an otherwise gloomy May for the company.
On May 9, Lending Club revealed that its CEO, Renaud Laplanche would resign after an internal review found the company sold $22 million in riskier loans to a single investor, contrary to the investor's instructions.
Lending Club also discovered that application date data of nearly $3 million of its loans was changed by "a senior manager," after which two other senior executives resigned. And just one day later, reports revealed that both Jefferies and Goldman Sachs had ceased purchases of Lending Club loans.
Since then, the lender has seen share prices fall by more than $3, or 39%.
According to a May 16 regulatory filing filing, Lending Club took several steps to remedy the issues, including changing the way it logs data, enhancing its monitoring of data and retraining employees on its code of conduct.
"Our business thrives on data," Lending Club CEO Scott Sanborn wrote in the filing. "We use it in every aspect of our operations, from making credit decisions to hiring employees. Data integrity has been -- and will always be -- critical to Lending Club."
Lending Club had engaged Jefferies to assist with finding investors for loan funding, Reuters reported on May 20. According to Reuters, Citigroup (C)  declined requests to support Lending Club, though it described the company's loan quality and due-diligence practices as "good."
Most recently, the Shareholders Foundation Inc. announced a California lawsuit filed on behalf of Lending Club shareholders, alleging that the company made false and misleading statements and failed to disclose its data-collection practices.
Lending Club has a market valuation of $1.73 billion.
Citigroup is a holding of Jim Cramer's Action Alerts PLUS charitable trust. Want to be alerted before he buys or sells the stock? Learn more now.