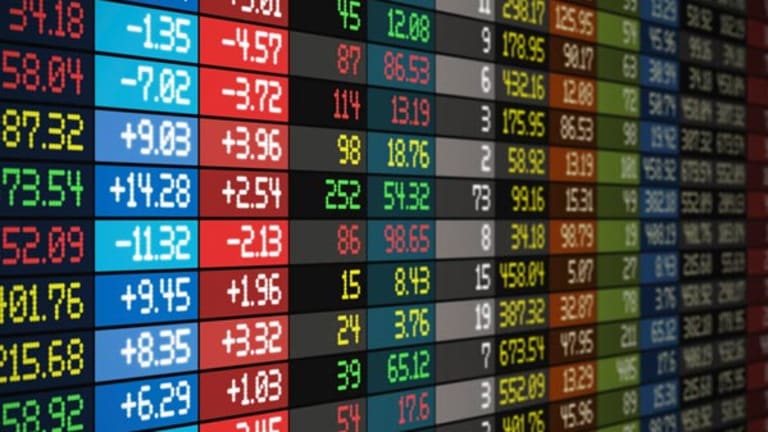 Publish date:
House Speaker John Boehner's Plan B Fails: Hot Trends
House Speaker John Boehner's proposed legislation fails to garner enough support to bring it up for a vote on the floor.
House Speaker John Boehner's proposed legislation fails to garner enough support to bring it up for a vote on the floor.
NEW YORK (
) -- Popular searches on the Internet include "Plan B" after House Speaker John Boehner's proposed legislation failed to garner enough support to bring it up for a vote on the floor.
Boehner had publicly vowed that the House would pass a bill extending the current tax rates for everyone except those earning $1 million or more. After what was supposed to be a demonstration of his power to President Obama, Boehner was forced to release a statement indicating the bill had failed. Now, the fiscal cliff issue remains at hand.
With House Republicans sent home for Christmas after the bill's collapse, it is now up to President Obama and Boehner to keep negotiating. Boehner said Friday he will continue searching for ways to resolve the fiscal cliff. In their most recent offers, President Obama agreed to letting Bush-era tax cuts expire on those making over $400,000, while Boehner has stuck to the $1 million mark. President Obama has also put $1.2 trillion in revenue and $800 billion in spending cuts on the table, while Boehner has offered $1 trillion in revenue and $1 trillion in spending cuts.
Research in Motion
( RIMM) is trending as the BlackBerry maker has settled a patent dispute with
Nokia
(NOK) - Get Nokia Oyj Sponsored ADR Report
.
Nokia said Friday that it agreed to a deal with RIM that will put to rest all patent infringement litigation. RIM agreed to make a one-time payment to Nokia to settle all of its patent disputes. That figure has not been disclosed by either company. In the future, RIM will make more payments for the right to use its patents. The patents included in the deal were also undisclosed.
The disputes between RIM and Nokia have been ongoing since 2003, when the companies signed a licensing agreement allowing each other to use some of their standard patents.
News Corp
(NWS) - Get News Corporation Class B Report
is another popular search.
Rupert Murdoch's company formally applied to the
Securities and Exchange Commission
to split News Corp into two publicly-traded companies -- one focusing on its publishing and the other on entertainment. The news and publishing company would retain the News Corp name, while the television and film company would be called Fox Group. The move comes after pressure from shareholders looking for News Corp to shed its troubled newspaper business.
The company first announced the planned restructuring in June. A statement by News Corp did not specify a date for the planned split.
The phone hacking scandal that took place earlier this year at News Corp's British newspapers has weighed on the business since. The company had to forgo its planned purchase of pay-TV provider BSkyB as a result, and shareholders have been angered by the damage to the company's reputation and the costs it has had to incur as a result.
The chatter on Main Street (a.k.a. Google, Yahoo! and other search sites) is always of interest to investors on Wall Street. Thus, each day, TheStreet compiles the stories that are trending on the Web, and highlights the news that could make stocks move.
-- Written by Brittany Umar
.
Brittany joined TheStreet.com TV in November 2006 after completing a degree in Journalism and Media Studies at Rutgers College. Previously, Brittany interned at the local ABC affiliate in New York City WABC-TV 7 where she helped research and produce On Your Side, a popular consumer advocacy segment.