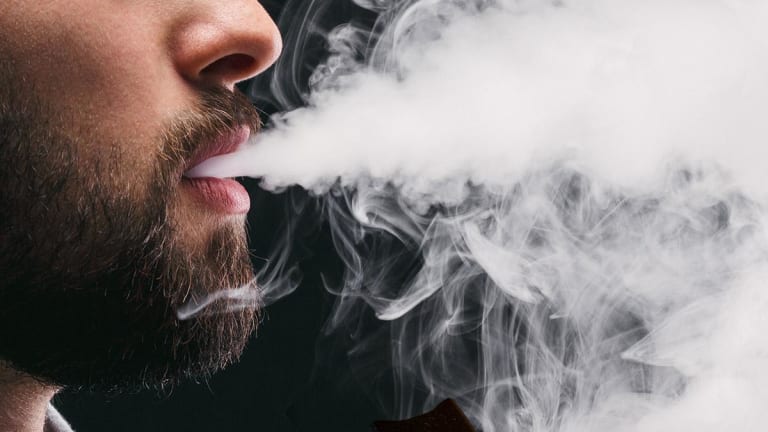 House Judiciary Committee Votes to Ban Sales of E-Cigarettes to Minors
The panel takes action as the toll of lung damage and deaths from vaping climbs sharply.
The House Judiciary Committee on Tuesday approved a ban on selling e-cigarettes to minors amid a plague of lung damage and deaths due to vaping.
In addition to the Judiciary Committee move, the House Energy and Commerce Committee is considering limits on flavored e-cigarettes, Bloomberg reports.
Meanwhile, Anne Schuchat, principal deputy director at the U.S. Centers for Disease Control and Prevention, told the House Appropriations Health Subcommittee that the number of people with lung damage caused by vaping will "grow considerably" this week, according to Bloomberg.
Last week, the CDC said 1,299 cases of vaping-related lung injuries and 26 deaths were confirmed as of Oct. 8. "It's possible the epidemic of nicotine-containing e-cigarettes has created a generation that is addicted to vaping, no matter what the product is," Schuchat said.
The Food and Drug Administration hasn't determined the safety of an overwhelming majority of vaping devices and flavored liquids, the New York Times reports.
Dozens of federal officials and public health experts told the paper that the FDA failed to act over the past 10 years because of big-time lobbying by e-cigarette and tobacco companies, fear of negative political consequences in tobacco states, and bureaucratic delays.
This article is commentary by an independent contributor. At the time of publication, the author held TK positions in the stocks mentioned.