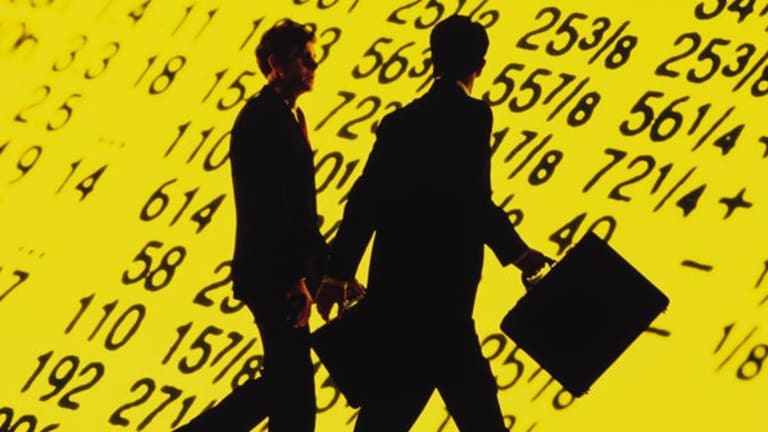 Hostess to Go Into Liquidation: Hot Trends
Hostess is officially going out of business following failed mediation talks with a bakers union.
NEW YORK (
) -- Popular searches on the Internet include
Hostess
after the maker of Ding Dongs and Twinkies is officially going out of business following failed mediation talks with a bakers union.
Hostess management and the Bakery, Confectionary, Tobacco and Grain Millers Union went into mediation following U.S. Bankruptcy Judge Robert Drain's instructions to do so. Drain decided not to approve Hostess' request to go into liquidation at the time in order to give the two sides one last shot to come to an agreement and save more than 18,000 jobs at the company.
Hostess said in a statement following the mediation that it was "unsuccessful." The company said it would not comment further until its court hearing Wednesday.
Hostess said it had no other choice but to seek liquidation after the union went on strike Nov. 9. The union went on strike following pay cuts and after reductions in benefits were imposed.
Apple
(AAPL) - Get Report
is trending as the company has announced it will offer deals on Black Friday like many other U.S. retailers.
Apple released an email on Tuesday which indicated it will hold a "one-day Apple shopping event" on Friday, Nov. 23. Apple didn't mention what sales and specials it might offer. Apple said deals will be available at Apple retail stores, through its App Store and online. The earliest deals will be available online beginning at 3 a.m. EST.
On Black Friday last year, Apple marked down prices of the iPad 2, iPods and Macs. Savings on items ranged from $41 to $101.
The Yankees are another popular search.
News Corp
(NWS) - Get Report
is acquiring a 49% stake in the YES Network, which features New York Yankees programming.
The deal values the channel at $3 billion. The team will receive $500 million.
As part of the deal, Yankee Global Enterprises,
Goldman Sachs
(GS) - Get Report
and other investors will reduce their ownership in YES. The team's stake in the network will also be reduced from 34% to 25%. After three years, News Corp will have the option to increase to a majority position of up to 80% of the network at a valuation of $3.8 billion. The deal also extends the Yankees' existing agreement to stay on YES through 2042, from its prior deal to stay on through 2021.
YES's annual payment to the Yankees will increase to about $300 million by 2042. Its fee to the team was $85 million this year.
The chatter on Main Street (a.k.a. Google, Yahoo! and other search sites) is always of interest to investors on Wall Street. Thus, each day, TheStreet compiles the stories that are trending on the Web, and highlights the news that could make stocks move.
-- Written by Brittany Umar
.
Brittany joined TheStreet.com TV in November 2006 after completing a degree in Journalism and Media Studies at Rutgers College. Previously, Brittany interned at the local ABC affiliate in New York City WABC-TV 7 where she helped research and produce On Your Side, a popular consumer advocacy segment.