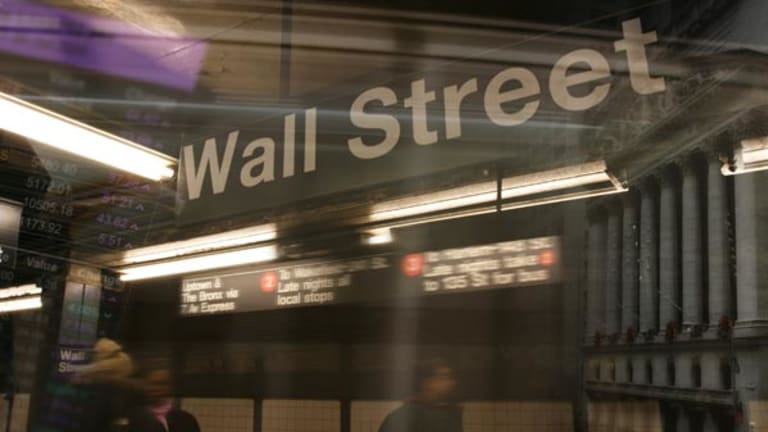 Hospitality Properties Buys Hotel
It pays $21 million.
Hospitality Properties Trust
(HPT)
, a real estate investment trust, said it bought a 150-room Staybridge Suites hotel in Parsippany, N.J., for $21 million.
The hotel located inside Morris Corporate Center, a corporate office park along Interstate 80, will be managed by a subsidiary of
InterContinental Hotels Group
, which manages 30 other Staybridge Suites hotels, the company said. The term of the contract has been extended to 2031.
Hospitality Properties' annual minimum return for the hotel, guaranteed by InterContinental, will be $1.7 million a year. After April 2007, it will be increased to $1.8 million a year.
Hospitality Properties may also receive a percentage of gross revenue increases at the hotel starting 2009 and the net cash flow after payment of management fees to InterContinental.
The company said it bought the hotel free of mortgage debt. The transaction has been funded by drawing under its unsecured revolving bank credit facility.
This story was created through a joint venture between TheStreet.com and IRIS.