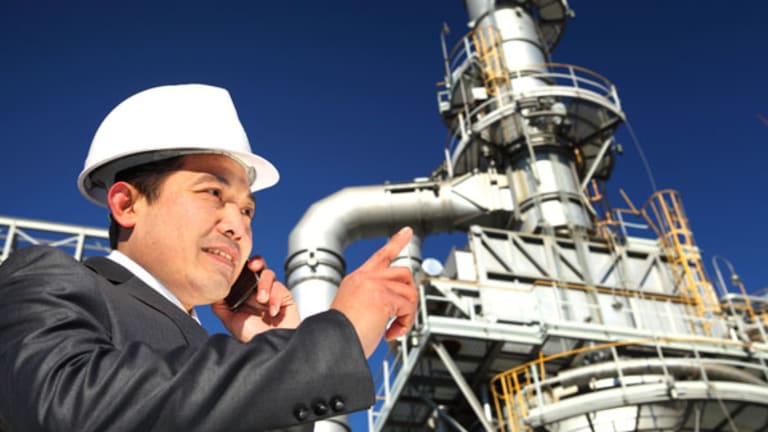 Honeywell Earnings Top Estimates
Honeywell forecasts 2008 sales to rise 8%, while it narrowed its earnings outlook for the year to $3.76 to $3.80 a share.
Honeywell
(HON) - Get Report
earned $719 million, or 97 cents a share, in the third quarter, an increase from year-earlier earnings of $618 million, or 81 cents a share.
Analysts surveyed by
Thomson Reuters
expected the company to earn 95 cents a share in the quarter.
Sales rose 6% to $9.3 billion from $8.7 billion. Sales were higher at the company's automation and control systems, and specialty materials segments.
The industrial company forecasts 2008 sales to rise 8% to $37.2 billion, and narrowed its earnings outlook to $3.76 to $3.80 a share.
Honeywell forecasts fourth-quarter per-share earnings to rise 7% to 11% despite a tougher economic environment.
"We believe that demand for Honeywell's differentiated technologies and solutions, combined with our great positions in good industries, will help the company outperform despite tougher global economic conditions. We continue to benefit from our large installed base, emerging regions presence and balance of long- and short-cycle businesses," said Honeywell Chairman and CEO Dave Cote in a press release.