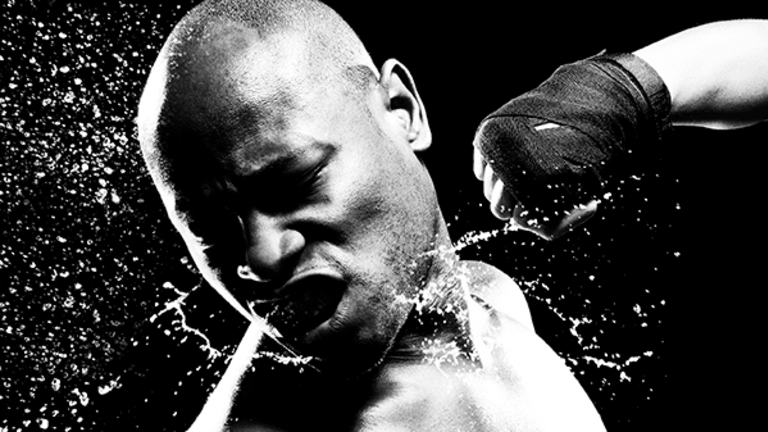 Here's Why Nvidia Will Pound Advanced Micro Devices in the Budding Cryptocurrency Race
RBC says Nvidia will beat Advanced Micro Devices in the cryptocurrency battle.
Over the past week, TheStreet has been covering names like Advanced Micro Devices, Inc. (AMD) - Get Report and Nvidia Corporation (NVDA) - Get Report , as the stocks were tracking the price of Bitcoin and other cryptocurrencies.
That's when Jim Cramer, manager of the Action Alerts PLUS charitable trust portfolio, pointed out why there is a correlation in the first place. He explained that because AMD and Nvidia make the necessary chips to mine cryptocurrencies, that demand for their products has been red-hot.
However, he also said investors who want to own these stock should consider other reasons. Growth in artificial intelligence, gaming, self-driving cars and data centers, among others, are reason enough to believe in the long-term outlooks. In addition, Cramer said the parabolic run in cryptocurrencies like Bitcoin and Ethereum will eventually fizzle.
Indeed, both currencies have pulled back from their highs, and we can't help but notice that Nvidia and AMD have as well. Perhaps the correlation is getting a little too close for comfort.
RBC analyst Mitch Steves revved up the conversation once more. Following numerous reports that say AMD and Nvidia will "launch mining chips specifically designed for cryptocurrencies," he reasoned that it's a fight Nvidia will win.
Steves says because Nvidia leads in several other markets, it will beat AMD when it comes to the cryptocurrency chip market as well. "Nvidia will win in the long term," he reasoned. As a result, on Friday he maintained his outperform rating on NVDA stock. For the record, Steves is a bit of a stud when it comes to the analyst game.
Given the immense demand increase we've witnessed in the cryptocurrency market, one could argue that there's room for two winners. It now becomes a question of how much demand will there actually be, in terms of revenue for Nvidia and AMD, and how big will cryptocurrencies actually become.
Those will be the driving factors in Nvidia and AMD's stock and whether their correlation -- and volatility -- tightens or loosens over time.
AMD's shares fell 0.6% to $12.53 early Friday afternoon. Nvidia's were down 0.8% to $145.56.
Visit
for the latest business headlines.
Visit here for the latest business headlines.
Read More Trending Articles:
Here's Why Amazon Could Feast on the Remaining Carcass of Rite Aid After Failed Walgreens Merger
Nike Officially Arrives on Amazon, but Then Adidas' Stock Does Something Bizarre
Walgreens Punches One of Its Biggest Rivals in the Face With This Surprising New Deal
This article is commentary by an independent contributor. At the time of publication, the author held no positions in the stocks mentioned.