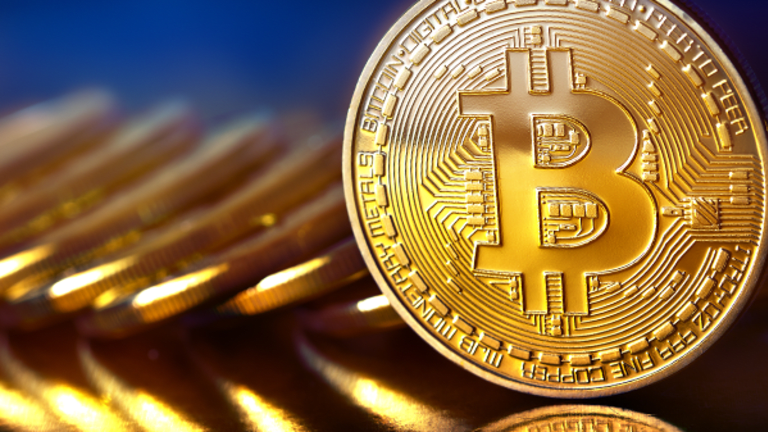 Why Bitcoin Cash Prices Are Likely to Dive Again
Many Bitcoin Cash owners still aren't able to unload their holdings. When that changes, prices could fall in a hurry.
Many Bitcoin Cash owners still aren't able to unload their holdings. When that changes, prices could fall in a hurry.
A week after Bitcoin Cash took a quick tumble after going live, it would appear at a quick glance of its price chart that the Bitcoin offshoot has stabilized. But this might end up being a mirage, one caused by technical hang-ups that limit the speed at which Bitcoin Cash owners can unload the cryptocurrency.
To recap, Bitcoin Cash was created by Bitcoin developers disgruntled about the specifics of a proposal (known as SegWit) meant to increase Bitcoin's block size and thereby address long-term concerns about Bitcoin's transaction-processing ability. This ultimately led to Bitcoin Cash, a "hard fork" of Bitcoin that features an immediate increase in block size, becoming operational on August 1st.
Following the fork, Bitcoin owners possessed one unit of Bitcoin Cash for every Bitcoin unit they owned. That is, if they were able to access their Bitcoin Cash holdings.
A number of high-profile Bitcoin wallet service and exchange providers, such as Coinbase and BitMEX, made it clear that they wouldn't support Bitcoin Cash. Last week, an executive at wallet service provider Breadwallet estimated that 95% of Bitcoin Cash is held in private wallets can't be moved. "The market for [Bitcoin Cash] is so illiquid and fragmented that the price, and by extension the market cap, mean almost nothing," said Samson Mow, the strategy chief for blockchain technology developer Blockstream.
In a Fortune column, Mow observed that technical challenges related to supporting Bitcoin Cash have slowed the pace at which wallet services and exchanges have supported it. "Systems for processing deposits and withdrawals must be updated. Additional servers need to be spun up and integrated with existing systems. Security auditing and quality assurance testing must run their course. Compliance guidelines and terms of service need to be updated and reviewed by legal teams," he pointed out. Nonetheless, as wallet services face more pressure to support Bitcoin Cash from Bitcoin owners who see it as free money, supply (and sell orders) should grow markedly.
Watch More with TheStreet:
5 Cool Facts About The Dollar Bill - Happy National Dollar Day
Mow and others have also noted that it has been very hard to send Bitcoin Cash deposits to exchanges to sell, even if they happen to be accepting them. This is due to the fact that the average time needed to add a new Bitcoin Cash "block" to its blockchain is still much longer than it is for Bitcoin proper. But average block times have fallen some since Bitcoin Cash adjusted its mining difficulty over the weekend, and should fall further in a couple of weeks.
As supply grows and deposits become easier to make, Bitcoin Cash could plummet quickly from current levels. After briefly soaring above $700 last week and then plunging below $250, the cryptocurrency is currently trading at $345. Admittedly, that's still  just about a tenth of what Bitcoin is trading at. But Bitcoin -- even if its current run-up is by no means guaranteed to hold up -- has received a level of support as a store of value that easily surpasses what other cryptocurrencies have gotten. And that's definitely true relative to Bitcoin Cash, as well.
In the end, Bitcoin Cash's fate might be similar to that of Ethereum Classic, a fork of the Ethereum (Ether) cryptocurrency that began trading last year. At its current $15.48 price, Ethereum Classic's market cap is equal to just slightly over 5% that of Ethereum proper.
One version of a cryptocurrency clearly won out over another there, and the same will likely hold for Bitcoin -- even if Bitcoin Cash's lack of liquidity temporarily makes it look more competitive than it actually is.
Are you investing in cryptocurrency? Don't miss TheStreet's coverage:
Bitcoin to Take Over Civilization
How Cryptocurrency Mining Works Explains Why AMD and Nvidia's Sales to Miners Might Soon Fall