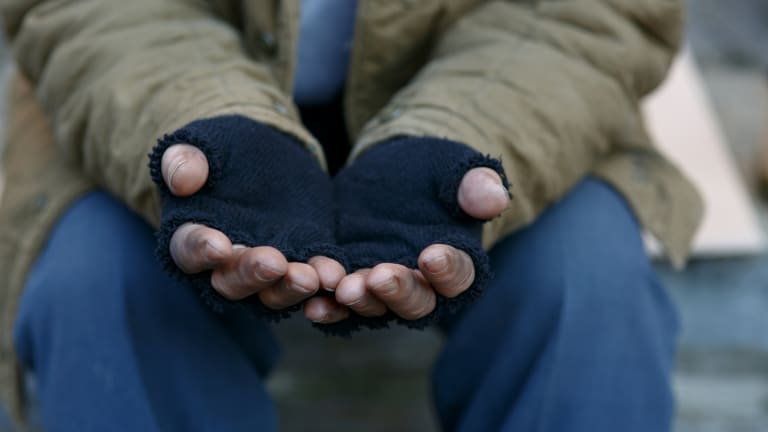 Publish date:
Walmart Isn't the Only One Who Could See Huge Profits From Lower Income People Spending More Money
It's not Amazon.
Lower-income Americans appear to be confident in the improving economy as a new study shows they're spending way more than they used to.
"Changes in overall spending levels were not meaningful," KeyBanc Capital Markets said in a research note Monday. "But when viewed across different income demographics, a higher percentage of low-income households increased their spending, while a higher percentage of high-income households reduced their spending."
KeyBanc said in the note that the "lower-income spending freeze may be thawing." The firm's analysts said this will benefit several consumer companies, but they "modestly" reduced their outlook on automobile purchases. To be sure, that's more bad news for Ford Motor (F) - Get Report , General Motors (GM) - Get Report and Toyota (TM) - Get Report that are already seeing slowing sales trends. 
Keybanc came to its analysis after surveying 1,262 U.S. consumers in late March.
Here are the top sectors set to gain from the boost in lower-income spending.