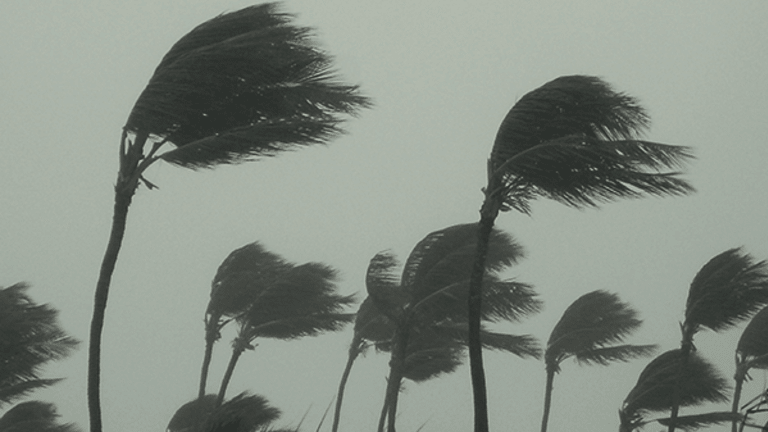 Here's a Surprising Area That Will Probably Get Slammed By the Amazon Whole Foods Deal
The list just keeps on growing.
The list just keeps on growing.
Amazon.com Inc.'s (AMZN) - Get Report blockbuster $13.7 billion bid on Whole Foods Market Inc. (WFM) undoubtedly will send a shock wave through the grocery retail sector, in more ways than one.
KeyBanc Capital Markets analyst Brad Thomas said in a note on Thursday, June 22, that the Amazon-Whole Foods merger, plus the encroachment of German discount grocer Lidl in the U.S., could prove detrimental to retail real estate investment trusts (REIT) including American Assets Trust Inc. (AAT) - Get Report and Federal Realty Investment Trust (FRT) - Get Report .
"We are incrementally cautious on grocery-anchored strips as uncertainty rises resulting from Lidl's entry into the U.S. market as well as the growing threat of [Amazon's] disruptive impact following its [Whole Foods] deal announcement," Thomas wrote.
While Lidl is a long-term risk, as it only opened its first 20 stores in the U.S. on June 15, the Amazon-Whole Foods deal is a much more imminent threat.
KeyBanc said if its proposed merger gains approval, Amazon is expected to cut the rent check for 72 REIT-owned Whole Foods locations, representing 16% of its some 450-store fleet, which will improve credit for those strip malls. Great for them, but not for competing strip mall operators.
"The competitive landscape is likely to intensify as Whole Foods leverages Amazon's platform and cost of capital to gain share from other grocers," Thomas said in the note. "Moreover, this raises concern over the long-term impact online shopping may have on the conventional grocer industry."
The shopping center sector sweeps 2,450 properties, according to KeyBanc, and 36% and 26% of American Assets' strips are located within a one-mile and three-mile radius, respectively, of a competing center housing a Whole Foods store. For Federal Realty, 64% and 59% of its rival centers are located within one mile and three miles, respectively, of a strip mall with a Whole Foods.
"We think retail real estate lenders, which are already pulling back on retail deals, could soon view grocery-anchored shopping center deals as a higher-risk product," Thomas said.
Read more of today's top business news.