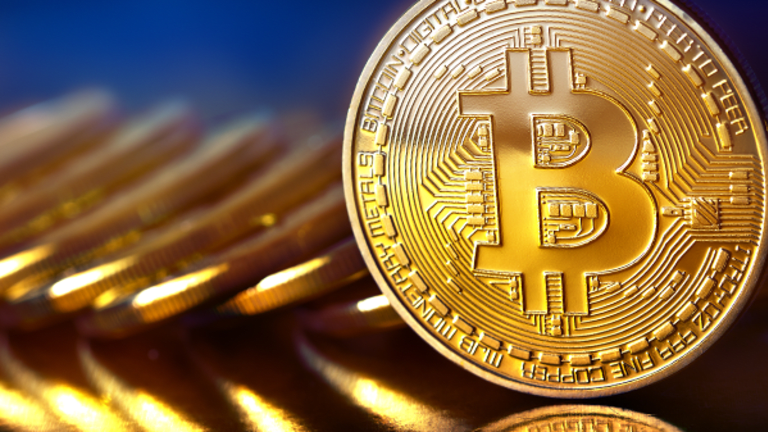 Here's How Bitcoin Will Collapse
These are the triggers.
Bitcoin is a gigantic bubble ready to explode, according to Euro Pacific Capital CEO Peter Schiff.
While Schiff explained to TheStreet how Bitcoin will be toppled, he also unveiled one key risk to the stock market. 
One black swan event that Schiff sees coming is the notion of investors abandoning the euphoria over Trump's presidency, which helped fuel the stock market rally this year.
"We've had a huge move up since the election of Trump even though prior to the election the expectation was if Trump won it [would be a disaster for markets]," he said.
Watch the full interview with Peter Schiff:
More of What's Trending on TheStreet:
The 30 Nastiest Storms in Recent U.S. History Have Caused Mind-Blowing Damage