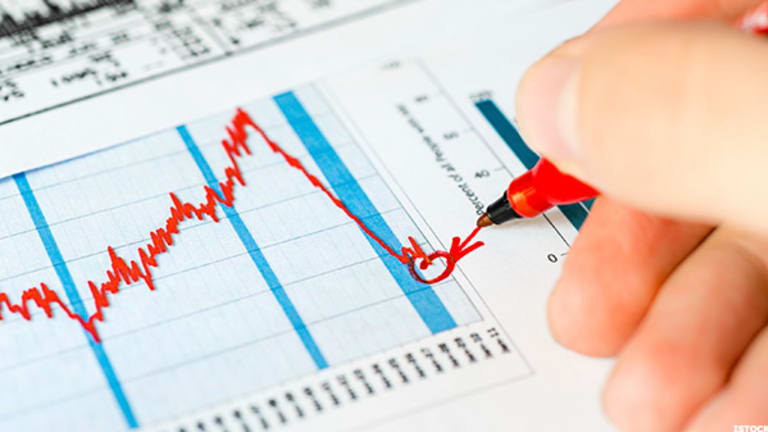 Here Is Why Advertising Agency Stocks Should Be Avoided Right Now
A probe by the Department of Justice over alleged antitrust activities makes this sector look particularly risky and unappealing.
Far from the sexy appeal of the fictional 1960s Sterling Cooper Draper Pryce on Mad Men, high-power advertising agencies are facing the very un-alluring concept of a Department of Justice subpoena, which means that investors should avoid the sector.
Just as the drug industry recently found itself on the receiving end of Justice Department investigations for alleged price fixing, ad companies are reeling as they face government scrutiny.
Three ad giants are under pressure from the feds. Interpublic, Omnicom and Publicis Groupe have all received subpoenas requesting information about procedures for their video ad production, and it is likely that Havas and WPPwill be implicated, too.
The Justice Department alleges that these ad companies asked independent, external video production companies to inflate bids so that the agencies would be justified in giving the business to their internal video production units.
During the past decade, newspapers have lost a huge amount in ad sales. Commercials, on the other hand, have emerged as a dependable source of revenue for the firms.
This was an area dominated by independent companies, but hungry ad giants are grabbing for bigger slices of this pie. To get contracts, the giants may have manipulated the bidding system and rigged prices.
Bid-rigging and price-fixing are antitrust activities. If the Justice Department's charges are proven, there could be serious repercussions for the companies involved, especially because there is a $5 billion business at stake in the U.S.
Clearly, Madison Avenue is under the microscope, and investors should avoid these stocks.
Even aside from the investigations, it is a tricky environment for ad agencies. Despite a boost this election year, these companies have faced a challenging past few years.
The proliferation of digital media has helped ad firms gain business, but that has only helped offset losses in other areas.
This year, television ad revenue has totaled about $75 billion, a significant part of which was spent on commercials. Interpublic, with $7.8 billion in annual revenue, Omnicom, with $15 billion and Publicis Groupe, with 9.8 billion euros, have sought to gain contracts at a time when the TV ad market is growing at a fair pace.
However, with other media pressure, it hasn't been a good year for ad stocks. Omnicom shares have gained nearly 14%, but others such as Interpublic was up just 2.6%, Publicis Groupe was flat and WPP was down 3.4%, showing that investors haven't been bullish.
Analysts expect these firms to deliver five-year run rates ranging from the low single digits to about 13% annually.
We have already seen how a drug-pricing probe has affected short-term investor sentiment in the drug industry. Prepare for similar turbulence in the high-flying world of advertising.
---

A blistering financial storm is about to hit our shores. When it hits, weak companies and their investors will be washed away. You need to put yourself on solid ground. And that doesn't just mean changing your investment allocations or loading up on cash. I'll show you how to protect yourself and prosper when you click here.
The author is an independent contributor who at the time of publication owned none of the stocks mentioned.