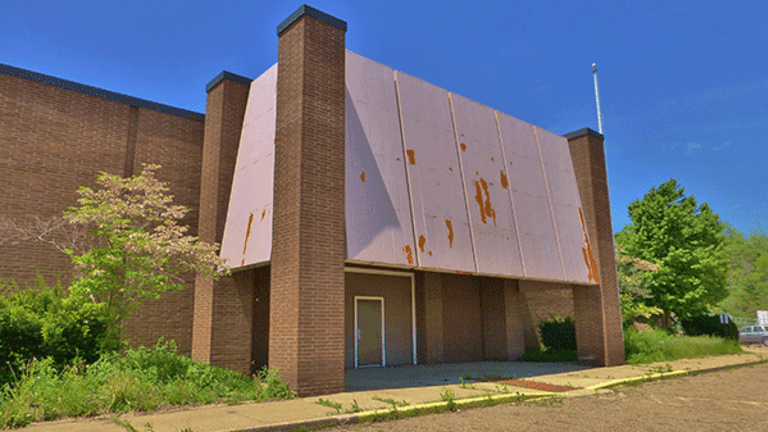 15 Big Losers From When Sears Eventually Dies
For some companies, the fallout could be very ugly.
Kudos to Sears Holdings Corp. (SHLD) for finally admitting what everyone already knew: it's almost dead.
As TheStreetbroke the news on Twitter Tuesday evening, Sears indicated in its newly filed annual report that "substantial doubt exists related to the company's ability to continue as a going concern." 
Sears' cash position has melted from a high point of $1.7 billion for the 2009 calendar year to a mere $286 million to close out 2016. Revenue hasn't grown since the credit boom lifted all ships in retail in 2006. The company hasn't generated cash flow from its operations since 2006.
"With negative news like this, it's never good for confidence on the company," Moody's VP Christina Boni told TheStreet. Earlier this year, Moody's downgraded its credit rating on Sears to Caa2 from Caa1. The downgrade reflected the accelerating negative sales performance of Sears' business and risk of possible default.
Here are some of Sears' top vendors that stand to lose the most should the chain finally go under.  
Editors' pick: Originally published March 24.
Related stories on TheStreet:
3 Retailers Not Named Payless and Sears That Could Be Next to Go Bust