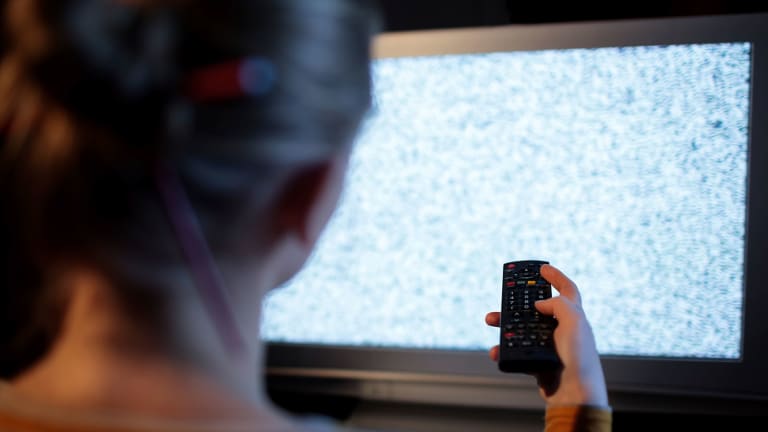 Here Are Some of the Biggest Marketing Fails in Recent Years
Burger King should get some good press for a recent good deed, but it has received some flack for past marketing missteps.
Marketing initiatives are intended to promote brands and endear them to the public. But marketing campaigns don't always go as planned. 
Restaurant Brands International (QSR) subsidiary Burger King is getting some good press Thursday after an Ohio location began offering a terminally ill dog, who is a big fan of the burger joint's food, free cheeseburgers for life. 
But Burger King and other companies haven't always struck the right chord with its marketing campaigns. Here's a list of some of the biggest marketing fails over the years. 
Burger King Russia World Cup (2018)
Burger King got into some hot water just weeks ago after its Russian division debuted an ad campaign meant to capitalize on the country's status as the host of the FIFA World Cup. 
The company offered free burgers for life for women who slept with, and were impregnated by World Cup athletes while they were in town. The burger chain colored the campaign as a patriotic way women in the country could deepen the Russian talent pool for future soccer tournaments. 
Holiday Inn Super Bowl Ad (1997)
What's worse than a failed marketing campaign that offends? A failed marketing campaign that offends at the Super Bow.
Intercontinental Hotel Group's (IHG) Holiday Inn imprint rolled the dice on a controversial ad campaign that likened the changes the hotel was going through to a transgender woman. Needless to say, the company pulled the ad after receiving fierce backlash. 
Pepsi Kendall Jenner Ad (2017)
PepsiCo (PEP) faced so much social media backlash after releasing an ad, that appeared to suggest that Pepsi and Kendall Jenner are the keys to solving the world's problems, that it pulled the ad within days of its release. 
The ad received wide criticism from celebrities and public commenters for seemingly trivializing the Black Lives Matter protest. Jenner's mom, Kris, even criticized Pepsi for the ad. 
iHop Has a History of Marketing Fails
iHop recently caused an uproar by announcing that it was changing its name to iHob, or International House of Burgers, after 60 years of being named for its pancakes. If the backlash from that decision wasn't enough, it may have been enough when it said "sike" a week later, announcing that the whole thing was just a way to promote its new line of gourmet burgers. 
But iHop will "see that marketing fail" and "raise you a stack of misogyny".