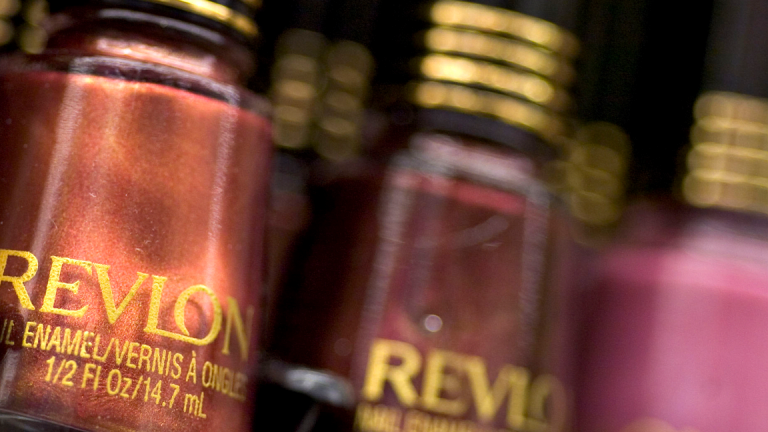 Helen of Troy Puts Beauty Business Up for Sale - Report
Helen of Troy makes Revlon hair dryers and Pert shampoo.
Personal care and household products maker Helen of Troy (HELE) - Get Helen of Troy Limited Report  reportedly is looking to sell its beauty business, The Wall Street Journal reported, amid a shift toward more niche personal-care brands. 
The business, which makes Revlon hair dryers and Pert shampoo, is expected to to get $300 million in a sale, according to the Journal, which cited sources. The company is focusing more on its faster-growing housewares and health businesses. 
Sales for the beauty division were $356 million, down 18% from the $435 million it made in 2015. Specialty beauty stores like Sephora and Mac have taken market share from the company, which traditionally sells its products in drug stores and discount retailers. 
The beauty business is Helen of Troy's smallest segment. The company's health-and-home unit, which features PUR water filters and Vicks humidifiers, made up about half of the company's revenue in fiscal 2018. 
Helen of Troy shares have declined nearly 16% year to date, though the stock has risen more than 25% over the past 12 months. 
Helen of Troy is down 0.2% in trading Monday. 
A Special Invitation:Do you want to learn more about planning for and living retirement from the nation's top experts, including Ed Slott and Robert Powell, the editor of TheStreet's Retirement Daily? Want to learn how to create tax-efficient income in retirement and how to manage and mitigate all the risks you'll face in retirement? Then sign up to attend TheStreet's Retirement Strategies Symposium on April 6 in New York City. For a limited time, you can attend this extraordinary symposium for $149 - a cost savings of $50 off the general admission price of $199.
You can see the full day's agenda, learn about the guest speakers and sign up HERE for this special event.