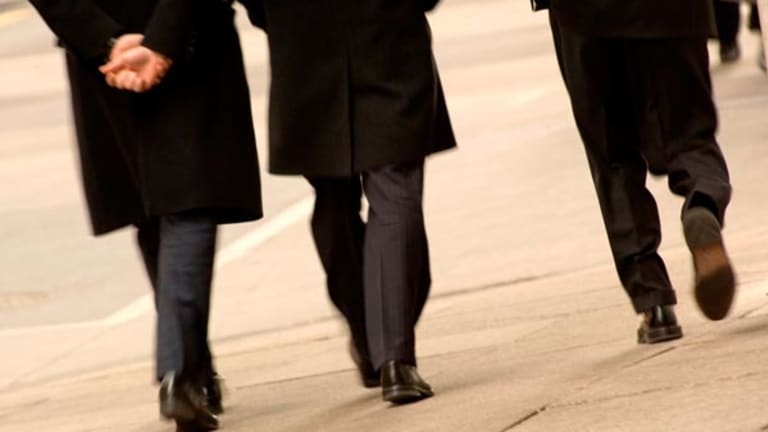 Heathrow Airport, Hungary: Hot Trends
Popular searches on the Internet Friday include London's Heathrow Airport as a nationwide public-sector strike planned for next week in Britain threatens the airport's operations.
NEW YORK (
) -- London's Heathrow Airport is trending on the Web Friday as a nationwide public-sector strike planned for next week in Britain is threatening operations at the airport.
Two million workers are expected to conduct a 24-hour walkout in a protest of changes to pensions. Heathrow's operator
BAA
said lines at the airport's immigration counters are expected to be so long that passengers will need to be held on planes, and that arriving passengers could experience 12-hour delays on Nov. 30, the day of the walkout. The U.K. Border Agency expects to be operating at less than 50% of normal productivity.
Heathrow is asking airlines to reduce the number of passengers they bring to the airport next Wednesday.
British Airways
and
Virgin Atlantic Airways
have both agreed to waive passenger fees for rebooking flights on the date.
Hungary is trending as it reacts to a Moody's downgrade of the country's credit rating to junk status.
Hungary, which asked for potential financial help from the International Monetary Fund and the European Union last week, criticized Moody's move. Hungary's finance ministry called the move another unjustified attack against the country, noting its current account surplus, falling budget deficit, cut to state debt levels and economic growth as favorable changes in the country's economy.
Moody's attributed the downgrade to uncertainty over whether Hungary's government can meet its debt reduction targets and its vulnerability to external shocks as the country's main export markets are eurozone economies likely headed for recession. The move to junk status could mean Hungary will have difficulty borrowing in money markets and will have to pay higher premiums.
Olympus
is another hot trend. Michael Woodford, ex-CEO of Japan's Olympus, returned to meet with directors of the company on Friday after being fired on Oct. 14.
Olympus fired its British CEO. Reports said Woodford didn't adapt to Japanese culture and the company's management style. Woodford said he was actually fired for questioning suspicious merger and acquisition payments.
Woodford has encouraged investigation of the activity, which some speculate has links to organized crime. Olympus denied wrongdoing at first, but later admitted it had hidden investment losses from investors for two decades and used merger and acquisition payments to cover up the losses.
Woodford, who is still an Olympus director, said he will work with the board to try to avoid delisting of the stock after three executives implicated in the cover-up resigned. Woodford said the board's top priority is to meet the Dec. 14 deadline for filing its financial statements. If the company misses the deadline, it will be automatically delisted.
The chatter on Main Street (a.k.a. Google, Yahoo! and other search sites) is always of interest to investors on Wall Street. Thus, each day, TheStreet compiles the stories that are trending on the Web, and highlights the news that could make stocks move.
-- Written by Brittany Umar
.
Brittany joined TheStreet.com TV in November 2006 after completing a degree in Journalism and Media Studies at Rutgers College. Previously, Brittany interned at the local ABC affiliate in New York City WABC-TV 7 where she helped research and produce On Your Side, a popular consumer advocacy segment.