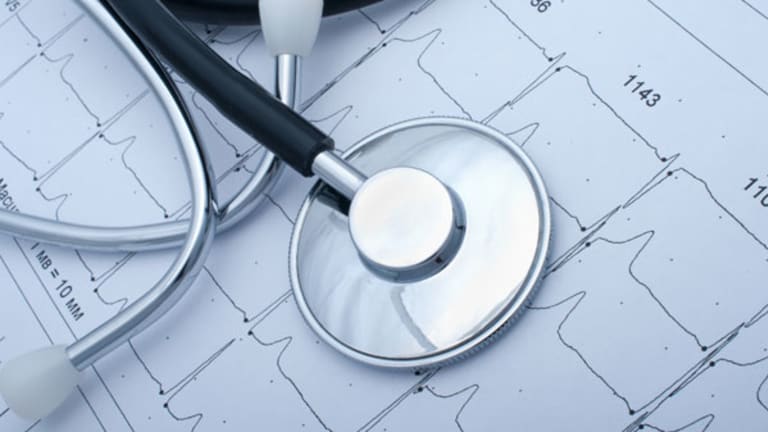 HealthNet Outlook Improves
The company lifts its profit forecast slightly.
HealthNet
(HNT)
said its third-quarter earnings should be a little better than it previously expected and exceed Wall Street's consensus forecast.
The company plans to report earnings for the quarter of roughly $91 million, or 76 cents a share. The estimate includes a pretax charge for the refinancing of the company's senior notes and a tax benefit from a loss on the sale of a subsidiary. The two items amounted to 8 cents a share.
Excluding items, HealthNet should make 84 cents a share, compared with the company's previous guidance of 82 cents to 83 cents a share and analysts' estimates of 83 cents.
Additionally, the board of directors approved plans to resume the company's stock-repurchase program. Under a revised plan, HealthNet will be allowed to acquire up to $450 million of its common stock, $235 million more than its previous program, which it halted in September 2004.
Separately, Health Net said its chief financial officer, Anthony Piszel, has resigned to take over as CFO of mortgage company
Freddie Mac
undefined
.
HealthNet's shares fell 2.5% to $44.86 Monday.