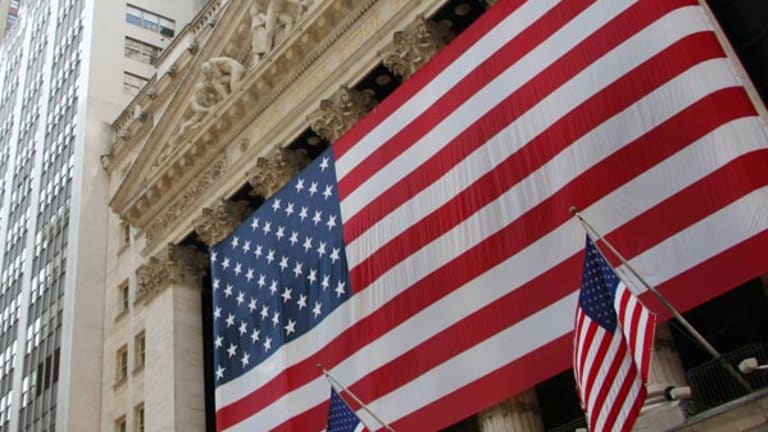 Haunted House? 65% Might Still Buy
A Realtor.com survey finds just 35% of respondents said a home's haunted status would scare them away.
BOSTON (
) -- Two-thirds of U.S. consumers would consider buying a haunted house -- but would generally expect big discounts to make up for things that go bump in the night, says a poll conducted just in time for Halloween.
Realtor.com's online, nonscientific survey of 1,910 users found that just 35% of respondents said a home's haunted status would scare them away.
By contrast, 32% said they'd consider buying and another 33% said they're open to considering a property despite its rattling chains or moans of the undead.
"It's really interesting that so many people would be into purchasing a home even if it was rumored to be haunted," Realtor.com's Lexie Puckett says. "Essentially, more people were open to the idea than not."
Still, even respondents who didn't rule out buying haunted houses admitted some things would scare them away more than others.
While just 38% said they'd hex a deal if a house had unexplained warm or cold spots, 65% would run like fraidy cats from homes with strange voices.
Other findings:
64% wouldn't buy a home with levitating objects;
59% would avoid places with visible ghosts;
57% would nix houses that gave them "strange sensations";
56% would take a pass on homes where objects inexplicably moved from where they were left;
55% wouldn't consider properties with flickering lights or appliances;
52% would skip houses with unexplained noises, such as footsteps or slamming doors.
Perhaps not surprisingly, 76% of respondents would rule out places had all of the above.
But the poll also found that a generous price cut could help smooth over any bad vibes between a home's new owners and its otherworldly occupants.
Some 47% of survey respondents who were open to the idea of buying haunted houses said they'd expect 1% to 30% off of the property's "normal" market value. Another 36% said they would demand a 31% discount or higher.
But 15% said they'd pay full-market value for a haunted house -- and 2% said they'd even conjure up an above-market offer.
"I think some people would consider a haunted house sort of a novelty," says Eric Martell, a Florida Realtor and "certified quantum healer" who believes he drove the spirit of a deceased ex-owner out of a home he once lived in.
Martell construes Florida's housing-disclosure laws as requiring sellers to reveal a house's haunted status, but admits the term "haunted house" is "sort of subjective."
"I've had
listings where I've sensed uneasy areas that needed to be cleared, but that doesn't necessarily mean there was some malevolent spirit of movie quality there," he says.
The Realtor adds that it'd hard to quantify "what kind of damage a spirit does to a house's value. I don't think any appraiser on the planet can answer that and say, 'Well, I always discount
haunted houses by 10%.'"