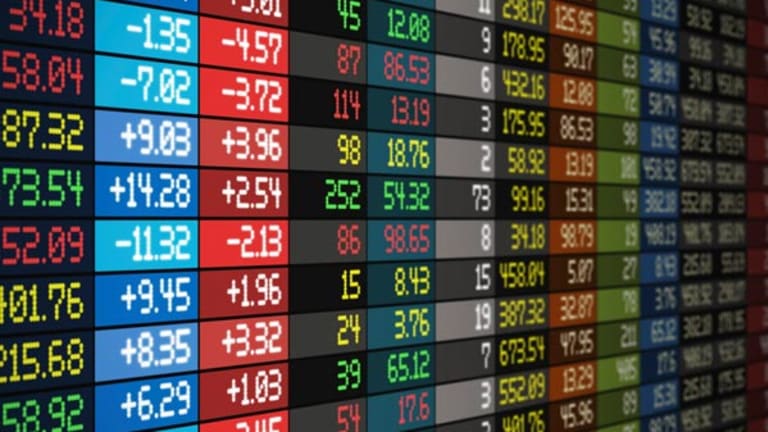 Gtech Extends Minn. Lottery Contract
The two-year extension is expected to generate up to $22 million for Gtech.
Gaming technology and services company
Gtech Holdings
(GTK)
said Thursday that its wholly-owned subsidiary, Gtech Corp., signed a two-year extension contract with the Minnesota State Lottery.
The West Greenwich, R.I.-based company expects to generate revenue of roughly $20 million to $22 million over the two-year extension term.
Beginning Feb. 9, 2011, the contract extension retains all service offerings and the fixed rate under the present contract.
Under tems of the contract extension, the company will continue to provide a variety of ongoing services, including the operation and maintenance of the online gaming system, lottery terminals, instant ticket vending machines and communications network; and field service support and also provide the additional self-service solutions, LED displays and Aladdin magnetic stripe cards in support of future Aladdin gaming applications.
The company's shares were at $34.67, up 6 cents in recent trading.
This story was created through a joint venture between TheStreet.com and IRIS.