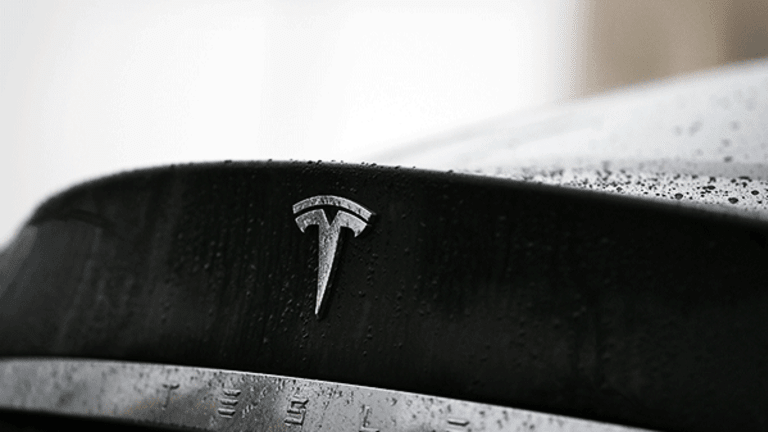 Founder and CEO of Grohmann Engineering Klaus Grohmann was fired last month by Tesla (TSLA) - Get Tesla Inc Report CEO Elon Musk over a dispute regarding the future strategy at Grohmann, which Tesla acquired in November 2016, Reuters reports.
When Tesla purchased the German engineering firm, it described Klaus Grohmann and his company as a "world leader in highly automated manufacturing."
Tesla planned to keep Grohmann on, and Grohmann intended to stay. However, he clashed with Musk because he disagreed with Tesla's demands to focus management attention on Tesla projects over Grohmann Engineering's legacy clients, Reuters said.
"I definitely did not depart because I had lost interest in working," Grohmann said.
"Given the change in focus to Tesla projects, we mutually decided that it was the right time for the next generation of management to lead," a Tesla spokesman said.
Shares of Tesla were higher during midday trading on Thursday. 
(What will move markets this quarter and how should investors position themselves ahead of time? Jim Cramer sat down with four of TheStreet's top columnists recently to get their views. Click hereto listen to his latest Trading Strategies roundtable with them and read their advice for stocks, bonds, forex and gold.)