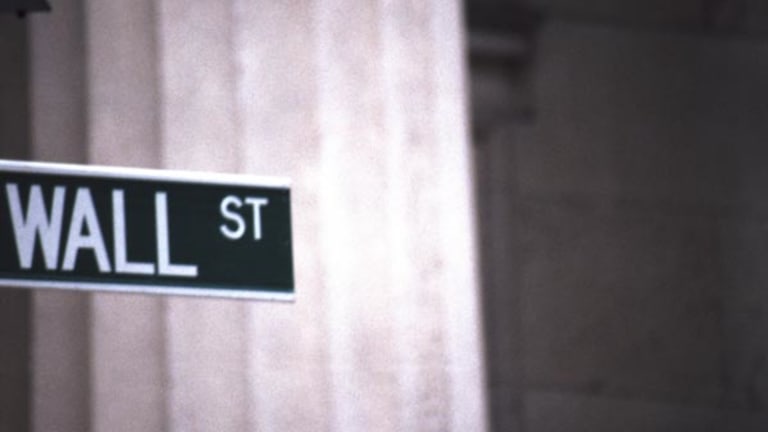 Greek Bonds, Nintendo: Hot Trends
Popular searches on the Internet Thursday include Greek bonds after European Union leaders reached a deal to curb Europe's debt crisis.
NEW YORK (
) -- Popular searches on the Internet Thursday include Greek bonds after European Union leaders reached a deal to curb Europe's debt crisis.
Negotiations Wednesday night spawned a plan that will reduce Greek's debt, shore up banks and expand Europe's bailout fund. Private investors in Greece will have 50% of the face value of their bonds cut. That will reduce the nation's debt to 120% of economic output, down from 150%. The agreement also entails that a new financing program with the International Monetary Fund be created, which will be worth up to €100 billion.
The plan should be finalized by early December and investors are supposed to swap their bonds in January. World stock markets surged higher Thursday on the news.
Nintendo
is trending as the video game maker said it expects an annual net loss of 20 billion yen this financial year, its first annual net loss ever. The company also cut its full-year operating profit forecast to 1 billion yen, significantly down from 35 billion yen. Nintendo's profit outlook for the year was crushed after the company cut prices upon weaker-than-expected sales of the 3DS handheld system.
The strength of the yen has also hurt profit from abroad. The yen's rise against the dollar and the euro has weighed on profit, as Nintendo gets roughly 80% of its revenue from the U.S. and Europe.
Increasing competition from tablets and smartphones like
Apple's
(AAPL) - Get Report
iPhone are also a concern for the company.
Time Warner Cable
(TWC)
is another popular topic. The nation's second-largest cable company reported third-quarter earnings that slipped 1%, as revenue grew 4%, below analyst expectations.
The company said higher expenses offset the impact of higher revenue. The company beneftted from increasing prices for video subscribers, but still suffered lower revenue after losing about 128,000 residential video subscribers during the quarter. However, it added 89,000 broadband subscribers for the period.
CEO Glenn Britt said the company's results were powered by residential broadband and business services.
The chatter on Main Street (a.k.a. Google, Yahoo! and other search sites) is always of interest to investors on Wall Street. Thus, each day, TheStreet compiles the stories that are trending on the Web, and highlights the news that could make stocks move.
-- Written by Brittany Umar
.
Brittany joined TheStreet.com TV in November 2006 after completing a degree in Journalism and Media Studies at Rutgers College. Previously, Brittany interned at the local ABC affiliate in New York City WABC-TV 7 where she helped research and produce On Your Side, a popular consumer advocacy segment.