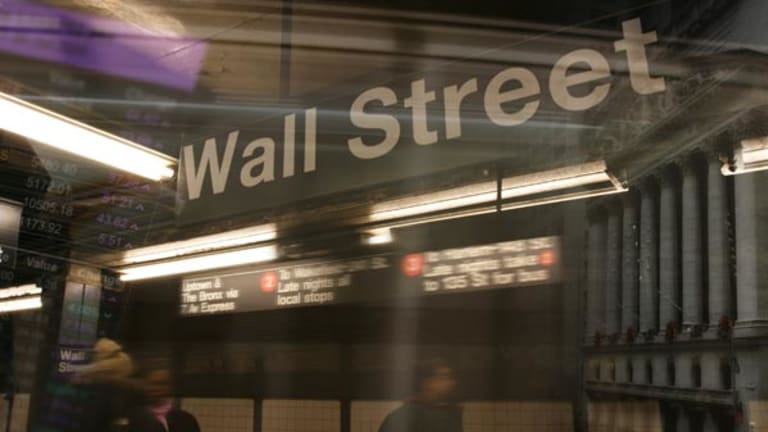 Great Plains Selling Stock
It plans a $200 million offering.
It plans a $200 million offering.
Great Plains Energy
(GXP)
, an utility owner, plans a public offering of up to $200 million of its common stock.
The company will issue about $130 million of stock and Merrill Lynch Financial Markets would offer up to $50 million of stock related to forward sale agreement. The company will grant an option to underwriters to purchase up to about $20 million stock for a period of 30 days to cover over-allotments.
The Kansas City, Mo.-based company expects to use at least $100 million of the proceeds to make a capital contribution to its Kansas City Power & Light subsidiary and for general corporate purposes.
This story was created through a joint venture between TheStreet.com and IRIS.