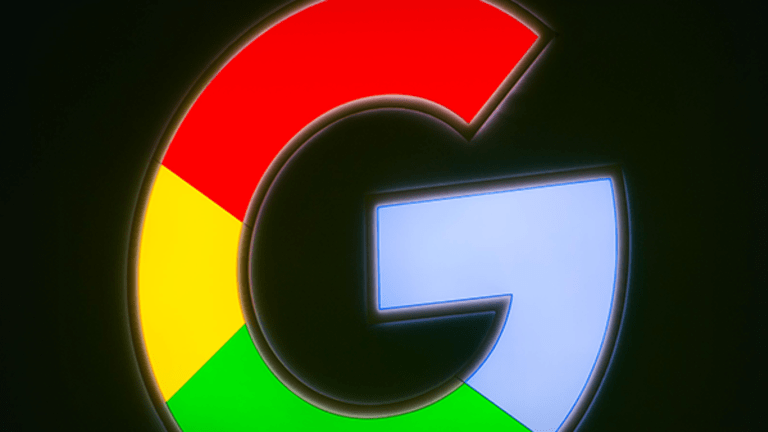 Google to Appease EU Regulators by Auctioning Off Ad Space to Competitors
EU regulators have fined Google for placing its shopping ads ahead of rivals.
Alphabet Inc.'s (GOOGL) - Get Free Report Google imprint has run afoul of EU regulators in recent months, so the company is tinkering with a plan to allow rivals to buy premium ad space on search results in order to level the playing field, sources said, the Wall Street Journal reported. 
The European Commission ordered Google to change its ad placement process after fining the company a record $2.89 billion for placing its own shopping ads ahead of that of competitors in its search engine results. 
"The [European] Commission can confirm that, as required by the commission decision, it has received information from Google on how the company intends to ensure compliance with the commission decision by the set deadline," a commission spokesperson told the Journal Monday. 
More of What's Trending on TheStreet: