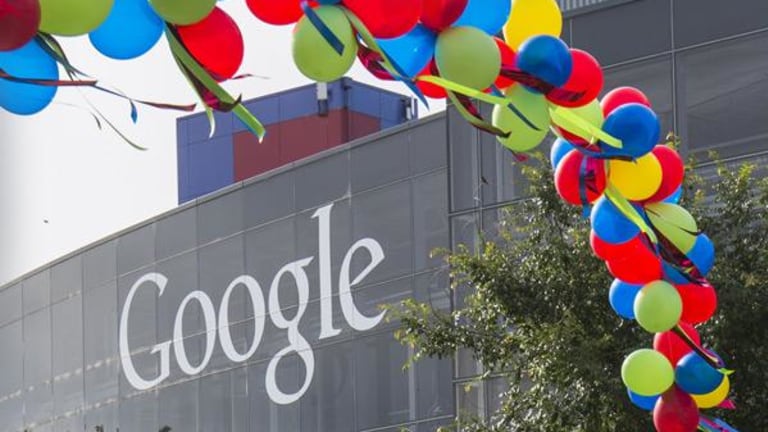 Google, Jigsaw Team Up To Fight Election Tampering
Google and Jigsaw are offering a free way to battle against the cyber threat to elections.
Alphabet's Google unit (GOOGL) and its sister company Jigsaw are teaming up to offer cyber security solutions, free of charge, to election organizers and civic groups in order to protect against election tampering, Reuters reports.
The broader tech industry is looking to combat accusations that it did not do enough to stop online efforts at disrupting elections, or the spread of fake news.