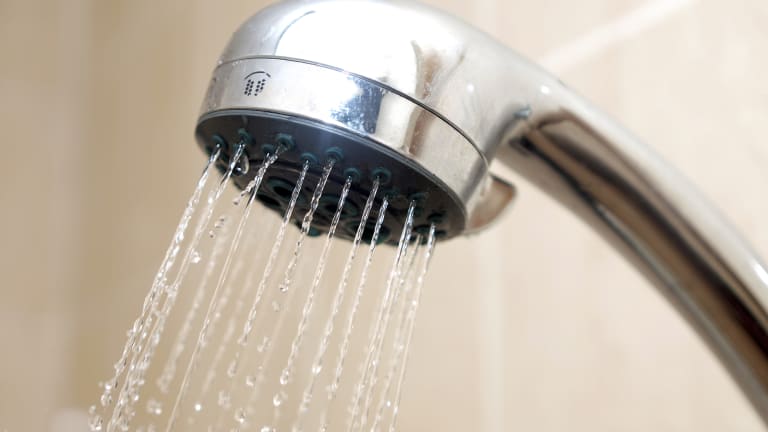 Goldman Sachs Thinks Trump's New Tariffs Will Crush Your Interior Design Plans
Goldman Sachs thinks the home furnishings industries has a lot to lose from Trump's latest move on tariffs.
Trump probably just made it more expensive for you to channel that inner interior designer. 
"The biggest negative surprise for our covered consumer sectors vs. our economists' prior expectations relates to furniture," writes Goldman Sachs analyst Matthew Fassler following news of Trump preparing to put tariffs on $200 billion more of China goods. All furniture imported from China, a key sourcing ground for the home furnishings space, will be covered points out Fassler. 
Here's the dose of reality from Fassler:
"Note that China supplies 65% of furniture imported into the US. We believe that (RH) , (WSM) , and (HOME) are all levered to this outcome, as is (W) to some degree. RH, for example, indicated in recent filings that 77% of its dollar volume is imported from Asia, with China constituting the majority of these imports. For a retailer generating 40% of COGS from China, a 10% tariff, in the absence of substitution, would reduce gross margin by 240 bps. Of course, full pass through of tariffs into prices would yield stable margins and higher profits, with the breakeven point in this scenario coming with a price increase of about 6% (which would keep GP $s level, albeit at lower margin levels)."
Unclear so far is how home furnishings retailers will respond, but they are now being put in a tough spot. Robust price increases could stunt demand. No price increases will likely pummel bottom lines (and by extension, stock prices).
So clean that current couch, or be prepared to crack open the wallet a little wider to get a new one.
Learn how to trade Trump's trade war on Real Money.