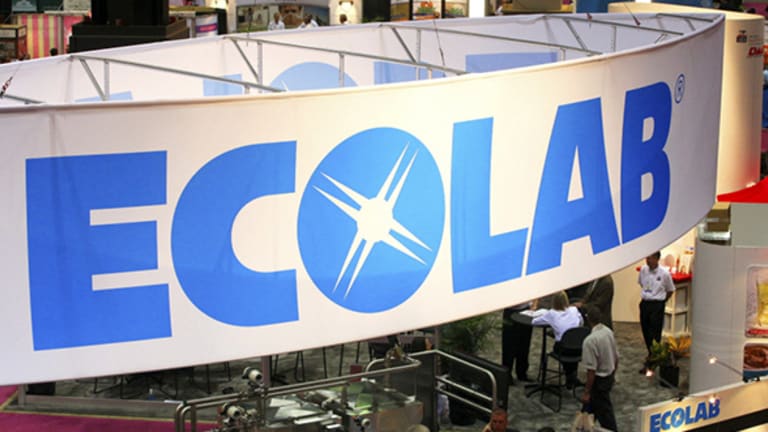 Goldman Sachs expects "rising uncertainty" to affect the markets in the second half of 2016 and says investors should be cautious of stocks in the energy, materials and industrial sectors. The investment firm expects the S&P 500 to be "range-bound" for the remainder of the year, with the Index closing out the year at 2100.
"Our updated sector recommendations are driven by our expectation that 2H 2016 will be an environment of rising uncertainty, 'lower for longer' interest rates, high equity valuations, and downside risks characteristic of a late-cycle market," Goldman analyst David Kostin wrote in the July 5 note.
To help offset the uncertainty in the back half of 2016, Goldman Sachs says investors should be underweight the energy, materials and industrial sectors, opting instead for stocks within the three defensive sectors of consumer discretionary, health care and telecom services.
The report noted that while energy and materials sectors have outperformed in 2016 as commodity prices rebounded in the first half of the year, the firm forecasts "little further appreciation in the remainder of the year as global demand remains weak relative to large supply."
The industrials sector has also outperformed this year, but "prospects look less favorable going forward," Goldman's Kostin wrote. "The sector is deeply cyclical and trades expensive relative to likely growth, an unfavorable combination in the current late cycle macro environment."
Here are the 16 S&P 500 stocks Goldman Sachs rates sell within the energy, materials and industrial sectors.