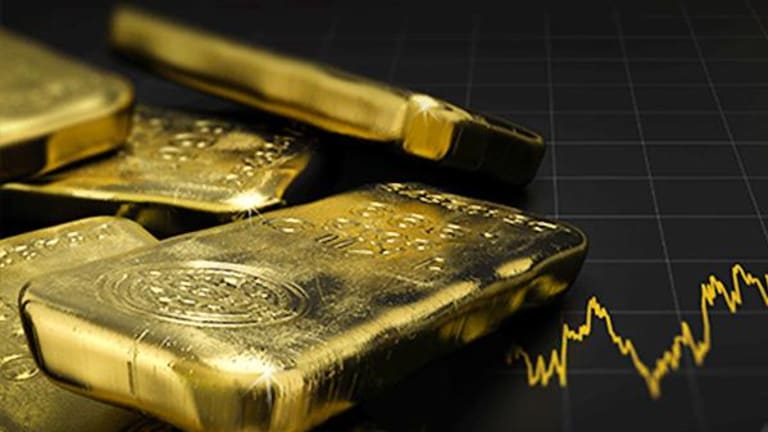 Gold Prices Will Skyrocket 700% to $10,000 With War Looming, Expert Predicts
The price of gold has been hot of late. Don't expect it to cool down either.
Gold has been on a nice run of late, and one shouldn't expect it to end anytime soon.
North Korea's actions, including a reportedly new missile launch on Friday, makes gold like a solid buy here. 
"The bigger picture, the one I'm looking at, is that gold hit an interim low on Dec. 15 and it has been grinding higher ever since. It's one of the best performing assets of 2017,' markets expert Jim Rickards said in an interview. He added that gold could eventually touch $10,000 an ounce.
"People seem to have very short attention spans. I'm just looking down the road and you can see the war is coming," he said.
This expert take on gold is brought to you by www.kitco.com.
More of What's Trending on TheStreet: