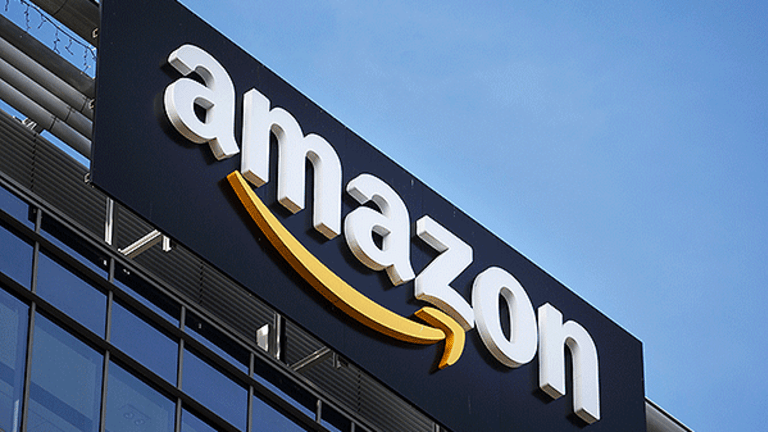 Go Inside Amazon's Amazing Journey to $1,000 Per Share
Amazon's stocks briefly surpassed $1,000 per share on Tuesday. Here are highlights from how the internet-based bookseller grew to take over the internet.
Starting as an online bookseller and exploding to become the largest internet-based retailer in the world, Amazon (AMZN) shares briefly surpassed $1,000 on Tuesday for the first time.
The milestone gave the company a market capitalization of more than $477 billion. Shares closed at $996.70.
Since 1994 when Amazon was founded, the online retailer has expanded to sell electronics, clothing and accessories, food and more. It is now the world's largest provider of cloud infrastructure services, which is likely to help fuel its growth for the foreseeable future. In 2015, Amazon surpassed Walmart (WMT) as the most valuable retailer in the United States by market capitalization.
Here are some other noteworthy moments in Amazon's history.