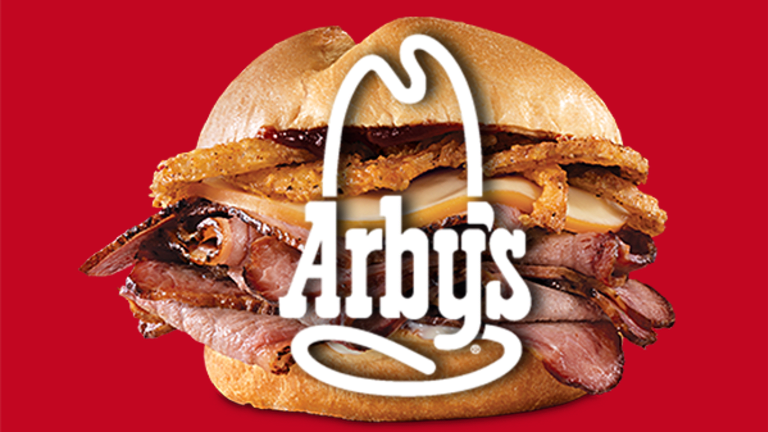 Arby's Goes Beyond Deer Meat With These Boiled and Deep Fried Delights
Arby's likes to be different. And its latest food efforts are indeed along those lines.
Arby's highlighted its meat offerings at the "Art of Meatcraft" event in New York City's Chelsea Market on Thursday, Sept. 14, with returning favorites like venison, new sandwiches like deep-fried turkey and authentic Greek gyros, and new meat preparations like sous-vide.
Here's a look at some of the sandwiches the Atlanta-based chain showcased.
Yes, that's real meat.
Arby's is very excited about its new sous-vide meat products, in which meat is vacuum-sealed and then cooked in a bath of hot water.
The Cajun deep-fried turkey sandwich is one of the new menu offerings Arby's is experimenting with.
The surprise hit venison sandwich is made with fried onions and juniper berry sauce.
Everyone at the event was very well-fed, from an unlimited supply of sandwiches to cookie butter shakes for dessert. 
More of What's Trending on TheStreet: