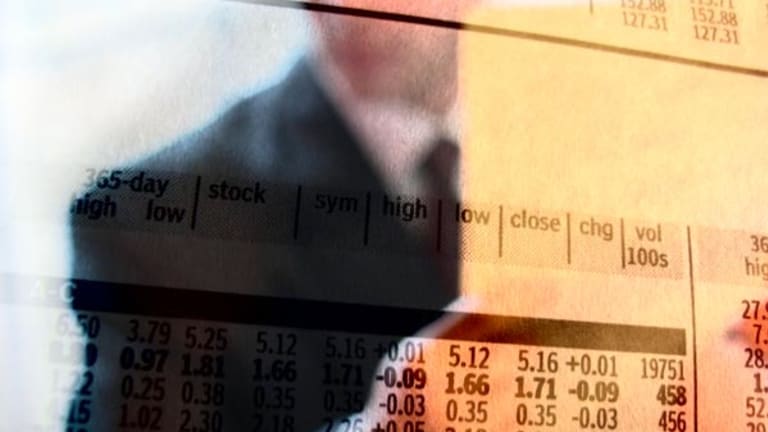 Publish date:
Get It for Less: Cameras
Here's how to get a point-and-shoot or SLR camera on the cheap.
Here's how to get a point-and-shoot or SLR camera on the cheap.
NEW YORK (
) -- As the quality of camera phones has improved by leaps and bounds, many people have chosen to forgo buying a separate camera to carry around. But if you want a more professional-grade camera -- or you just like the idea of having a camera that isn't also a cellphone -- there are a few strategies for keeping the cost down. To find out more, we spoke to James Brown of comparison-shopping Web site
PriceGrabber
.
Don't get hung up on megapixels
When digital cameras arrived on the scene, upgrading from a four-megapixel camera to a six-megapixel one felt like a huge leap. But now that even the most entry-level cameras offer picture resolution above 10 megapixels, the measure just doesn't make that big a difference to the average consumer.
Many have chosen to stick with a camera phone and forgo buying a separate camera to carry around. If you do want a separate camera, though, now is a good time to buy.
"People look at the box and say 'I want the most megapixels I can get,'" Brown says. "But if you're just taking shots of your dogs or pictures at a baseball game, and you're just going to view them online or make 8x10
prints, then a 10-, 12- or 14-megapixel camera is going to give you beautiful pictures. The idea of getting much more than that, it's really not needed."
>>Finding Unclaimed Cash
The exception, of course, is if you're a professional photographer and need to have the ability to make your photos into large prints or posters. That's unlikely to be a concern for the average shutterbug.
If you do have aspirations to work your way up to being a professional-grade photographer, Brown recommends getting an entry-level SLR camera such as the
Canon
(CAJ) - Get Report
EOS Rebel series or
Sony
(SNE) - Get Report
Alpha, which are priced in the vicinity of $400.
Balance price and service at bricks-and-mortar and online stores
Brown says the Web is where you're likely to find the best price.
"The local photoshop that a consumer is likely to have in their town is a great resource to use in the early stages of buying and to find the best fit for you," he says. "But when it comes to getting the best deal ... online is where you're going to get the best prices."
That's not going to make your local camera sellers very happy; they're the ones providing you with all their knowledge, experience and insight and catering to you while you spend time handling their merchandise to see what suits you. If enough shoppers turn around and buy online, taking money out of the pockets of the camera store workers serving you, that'll likely mean the end of that store as a local service. Where will you go when the camera breaks?
So don't assume buying at at bricks-and-mortar store is a bad idea. Prices there may be quite competitive, although it's more than just sticker price you should be looking at. Brown says bundled deals that include extra memory cards, lenses and cases are more prevalent online, and he points out that sites such as Newegg.com will often include rebates right on the product page for you to print out and mail in -- although that doesn't mean your local store can't set you up just as well.
Buy now
If you're inclined to buy a camera, now would be the time to do it.
"Right now is an ideal time for someone looking to buy a mid- or high-level camera," Brown says. "Typically after
the Consumer Electronics Show, held in January, all the new lines are getting ready to roll out in March and April, so they're moving last year's models."
That, of course, means deep discounts in stores and online, and Brown points to the Nikon D3100 as one sub-$400 camera he's been seeing on sale lately. Whatever you decide to buy, though, you should buy it soon.
You can save on more than just cameras. Here's how to get everything for less.
>To submit a news tip, email:
.
Follow
TheStreet
on
and become a fan on