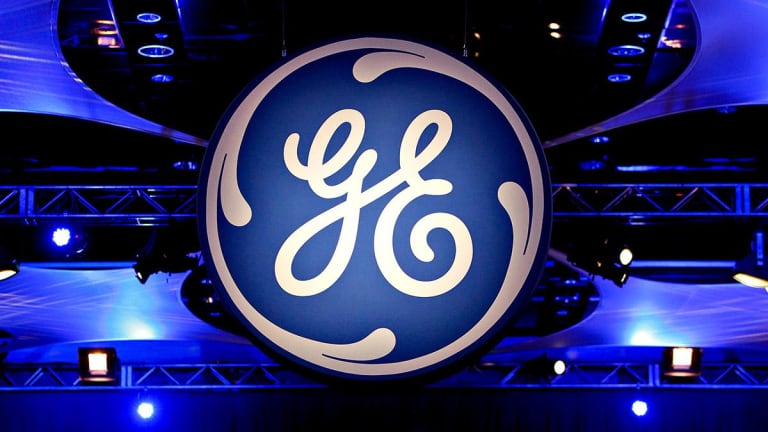 GE Touches 9-Year Low, Dipping Below $12 for First Time Since Great Recession
GE hasn't been this low since June 2009.
2018 has been a year for General Electric (GE) - Get Report fans to forget. 
The industrial giant reached a new 9-year low Wednesday, Aug. 15, briefly falling below $12 for the first time since July 2009. 
GE seems to be caught up in the industrial selloff that has markets across the board falling, including a 200-point decline by the Dow Jones Industrial Average. 
The company is in the midst of CEO John Flannery's plan to trim GE's operations down to its three core businesses of aviation, power and healthcare. 
However, it does still have exposure to mining operations, and miners were getting killed Wednesday as copper prices officially entered bear market territory. 
Copper prices fell 2.7% to $2.609 a pound on the Comex division of the New York Mercantile Exchange Wednesday, entering bear market territory after slipping to a 13-month low on Tuesday.
Copper prices are now down 20% from the four-year highs that were reached in June due in part to another round of shaky economic news coming out of China.
China, the world's largest commodity consumer, as well as the country that is responsible for about half of the world's copper demand, reported that fixed-asset investments in the country's nonrural areas grew at a 5.5% rate during the first seven months of the year.