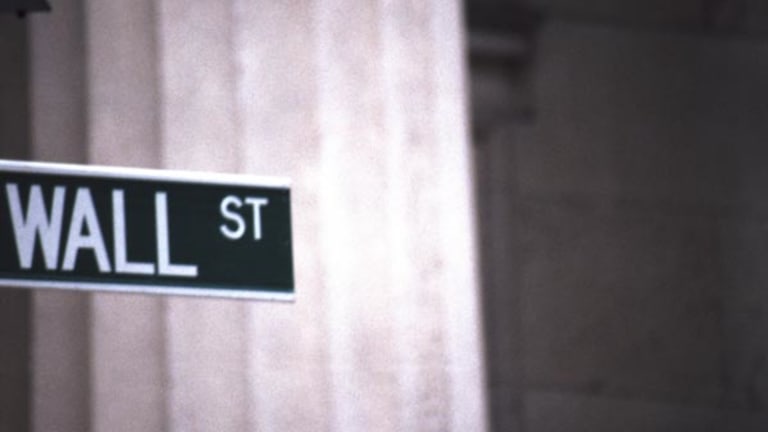 Gaza Cease-Fire Holds on Thursday
A cease-fire appeared to be holding in Gaza on Thursday, bringing a respite to the violence that escalated Middle Eastern tensions over the past week.
NEW YORK (
) -- The cease-fire on the Gaza Strip appeared to be holding Thursday, bringing a respite to the violence that has gripped the Palestinian enclave and southern Israel for eight days, according to published media reports.
In southern Israel, residents began to return to everyday routines,
The New York Times
reported, although schools within 25 miles of Gaza remained closed and thousands of Israeli soldiers remained massed along the Gaza border.
The soldiers had been mobilized in preparation for a possible ground invasion that at least for now has been averted by the cease-fire announced Wednesday night, the
Times
reported. Some reservists appeared to be preparing to move away from the border, the newspaper added.
In Gaza, which had undergone an onslaught of Israeli air attacks over the past week in retaliation for militant rocket attacks on southern Israel, stores began to reopen and traffic returned to streets, the
Times
reported.
Israeli radio reported a dozen rockets fired from Gaza in the first hours of the cease-fire, but the Israeli military did not return fire, the newspaper added.
This article was written by a staff member of TheStreet.