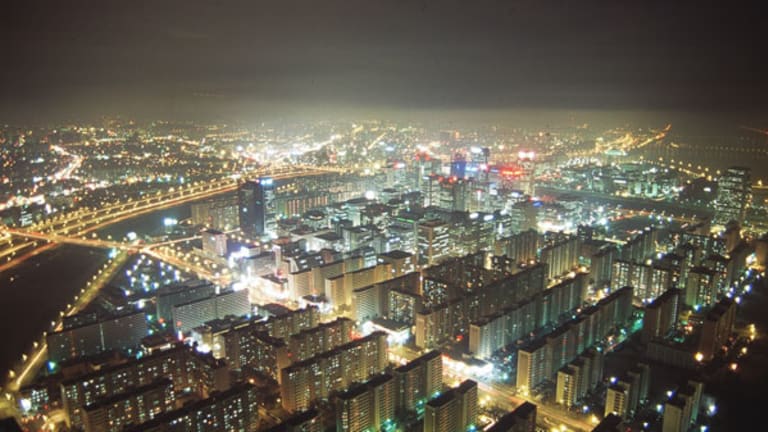 Gas Spreads Pain Valero
It warns on the third quarter.
Valero Energy (VLO) - Get Report said third-quarter earnings will fall short of Wall Street's targets, due to a sharp drop in gasoline margins.
The San Antonio, Texas, refiner said it expects to make $2.25 to $2.35 a share for the quarter, excluding a gain on the sale of its Valero LP partnership. Analysts surveyed by Thomson Financial were looking for $2.38 a share.
"Despite the recent weakness in gasoline margins, distillate margins and sour crude discounts remain very good," said CEO Bill Klesse. "The seasonal fall in gasoline margins was more severe than we had expected.
However," he added, "we believe that with the commencement of fall maintenance in both the U.S. and Europe, and with the falling retail pump prices supporting continued strong gasoline demand, the picture for gasoline margins is improving."
The company said it bought back 10 million shares during the third quarter.
After dropping 6% in regular action, shares fell 4 cents late Tuesday to $48.13.