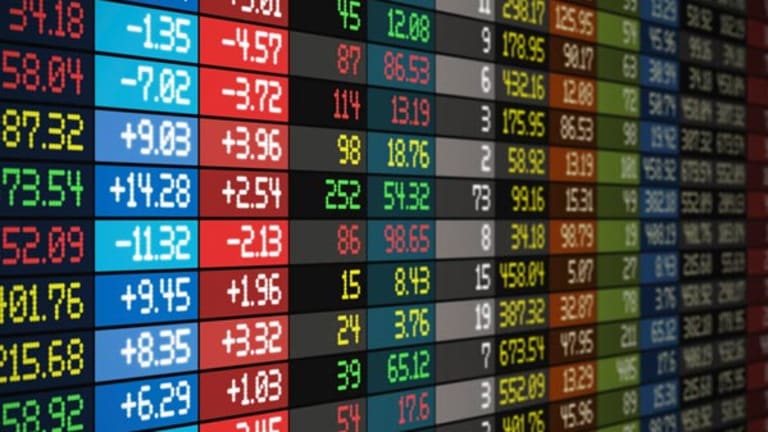 Libyan Foreign Minister Set to Resign
Libyan Foreign Minister Moussa Koussa plans to resign his post shortly, according to a statement from the U.K. Foreign & Commonwealth Office.
NEW YORK (
) -- Libyan Foreign Minister Moussa Koussa plans to resign his post shortly, according to a
from the U.K. Foreign & Commonwealth Office.
Libyan rebels pray on the frontline outside of Bin Jawaad, about 90 miles east of Sirte.
A Foreign Office spokesperson said Koussa flew to Farnborough Airport near London from Tunisia on Wednesday "under his own free will" and indicated he plans to resign from the post with further details to come "in due course," according to the statement.
"Musa Kusa is one of the most senior figures in Qadhafi's government and his role was to represent the regime internationally - something that he is no longer willing to do," the statement said. "We encourage those around Qadhafi to abandon him and embrace a better future for Libya that allows political transition and real reform that meets the aspirations of the Libyan people."
Meantime, Libyan rebels were forced to retreat from Ras Lanouf on Wednesday after troops loyal to Moammar Gadhafi continued to bombard them with heavy firepower, according to reports.
Pro-Gadhafi's troops and tanks ambushed Libya's rebel army outside Sirte on Wednesday,
Reuters
reported, halting attempts to advance on the key government stronghold strategically located on the route to the capital Tripoli.
The opposition has been moving west across Libya in an attempt to retake all the main oil terminals lost to pro-Gadhafi forces.
Gadhafi's army continues to crackdown on the rebels, firing Grad rockets, artillery shells and live ammunition to disperse the opposition fighters in a number of Libyan towns including Nawfaliyah, Bin Jawad and Ras Lanuf.
The rebel fighters have been attempting to fight back using their own truck-mounted rocket launchers, but are being met with a fierce bombardment, which forces them to flee,
Reuters
reported, citing rebel witnesses.
"These are our weapons,"
Reuters
quoted rebel fighter Mohammed as saying as he pointed to his assault rifle. "We can't fight Grads with them."
International diplomatic powers met in London on Tuesday to discuss ways to discuss Libya's future, as well as how to increase pressure on Gadhafi to end his 41-year oppressive rule.
"All of us must continue to increase the pressure on and deepen the isolation of the Gadhafi regime through other means as well," U.S. Secretary of State Hillary Rodham Clinton said. "This includes a unified front of political and diplomatic pressure that makes clear to Gadhafi that he must go."
Rebel efforts have been bolstered by Western airstrikes
, but without international intervention in the past two days they have been unable to make advances or even hold their positions against Gadhafi's troops.
--
Written by Theresa McCabe in Boston
.
>To contact the writer of this article, click here:
Theresa McCabe
.
>To follow the writer on Twitter, go to
.
>To submit a news tip, send an email to:
.
Related Stories:
>>Syria's Cabinet Resigns to Quell Unrest
>>Gadhafi Forces Quash Rebel Charge
Disclosure: TheStreet's editorial policy prohibits staff editors and reporters from holding positions in any individual stocks.