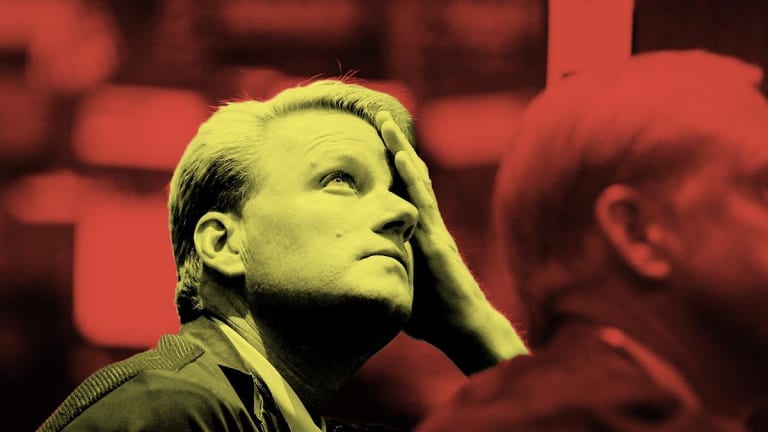 Full Blown Trade War With China Will Pound S&P 500 Profits: Goldman Sachs
Investors need to know how bad things could get in a full blown U.S. trade war with China. Goldman Sachs has put forth an estimate.
Don't let tech earnings season and Trump's battle with Iran make you forget the very real impact of the ongoing U.S. trade conflict with China. 
Goldman Sachs is out Monday with a harsh reminder on how escalating trade tensions with China could influence S&P 500 undefined companies. In short, the worst-case scenario would see corporate bottom lines decimated and likely, stock prices.  
Writes Goldman Sachs strategist David Kostin:
"We consider adverse scenarios in which tariffs are placed on all imports from China or globally. For all US industry, roughly 15% of cost of goods sold (COGS) is imported. We assume that S&P 500 companies, which are more global in nature and have more complex supply chains, import roughly 30% of COGS. This is consistent with the 29% of S&P 500 sales is generated outside the US. Imports from China comprise 18% of total US imports. Conservatively assuming no substitution to other suppliers or pass-through of costs, and no boost to domestic revenues or change in economic activity, a 10% tariff on all imports from China would lower our 2019 S&P 500 EPS estimate by 3% to $165. If tensions spread and a 10% tariff were implemented on all US imports (highest rate since 1940s) our EPS estimate would fall by 15% to $145." 
Let Jim Cramer's Action Alerts PLUS member club help you navigate these markets.