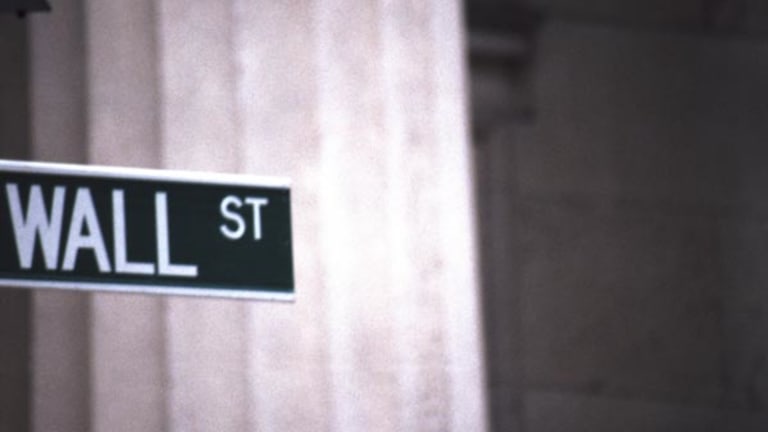 Publish date:
FTC Clears Facebook's Instagram Acquisition: Hot Trends
The U.S. Federal Trade Commission clears the Facebook's acquisition of Instagram with an undisputed 5-0 vote.
The U.S. Federal Trade Commission clears the Facebook's acquisition of Instagram with an undisputed 5-0 vote.
NEW YORK (
) -- Popular searches on the Internet include
Facebook
(FB) - Get Report
as the U.S. Federal Trade Commission has cleared the social media company's acquisition of Instagram.
The FTC approved the deal with an undisputed 5-0 vote. Facebook is now clear to complete the deal, which is currently valued at $747.1 million, based on Facebook's closing price on Wednesday. Facebook has agreed to pay $300 million in cash and about 23 million of its shares.
In April, Facebook announced plans to purchase the photo-sharing app for $1 billion in a cash and stock deal. In May, the FTC requested more time to examine the deal but closed its investigation late Wednesday. Since then, the value of the deal has shrunk to about $750 million due to the drop in price of Facebook's shares.
Citigroup
(C) - Get Report
is trending as the bank has issued a letter where it declares that Nasdaq OMX Group's proposal to pay $62 million for mishandling the Facebook IPO is not enough.
In a 17-page letter to the SEC, Citigroup says that not only is the amount is insufficient, but that Nasdaq's claims that its liability should be limited are wrong. Citi says Nasdaq's claims that it should not be held fully accountable for mishandling the IPO because it is a self-regulatory organization cannot be legally held up.
Nasdaq has been the subject of lawsuits since the IPO, when delays and technological errors occured, causing brokers to lose money. Last month, Nasdaq increased its payout to those brokers to $62 million from $40 million.
Citi attributed the reason for the losses to "Nasdaq's profit-driven conduct prior to and during the Facebook IPO." Citi wrote, "Nasdaq should not be permitted to hide behind regulatory immunity."
Nasdaq has not issued a statement on the letter.
Sony Mobile is another popular search.
Sony
(SNE) - Get Report
has announced that its mobile handset division Sony Mobile Communications will see 15% of its workforce cut.
As part of restructuring efforts, about 1,000 jobs will be cut at the division. Most layoffs will occur in Sweden. Sony Mobile also plans to move its headquarters from Lund, Sweden to Tokyo, Japan in October 2012. The company's operations in Lund will remain open, and focused mainly on software and application development.
Sony Mobile said it will "redefine" the roles of its operations in Lund, Tokyo and Beijing, China. Sony took full control of the division from Ericsson in February.
The chatter on Main Street (a.k.a. Google, Yahoo! and other search sites) is always of interest to investors on Wall Street. Thus, each day, TheStreet compiles the stories that are trending on the Web, and highlights the news that could make stocks move.
-- Written by Brittany Umar
.
Brittany joined TheStreet.com TV in November 2006 after completing a degree in Journalism and Media Studies at Rutgers College. Previously, Brittany interned at the local ABC affiliate in New York City WABC-TV 7 where she helped research and produce On Your Side, a popular consumer advocacy segment.