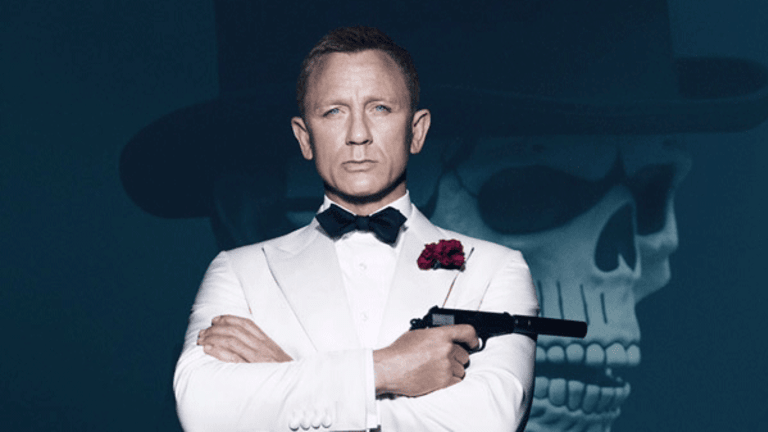 From China With Love
An unidentified Chinese company is in talks to buy the James Bond studio.
MGM, the independent studio behind the James Bond franchise, is in "advanced talks" to sell the company to a Chinese buyer, a senior source said, according to the New York Post.
MGM, which also houses the archives of President Donald Trump's "The Apprentice," has been looking for a buyer, or an IPO.
The name of the China-based entity involved in the talks could not immediately be learned. But it's the latest in a number of China investors looking for deals in Hollywood, the Post reports.