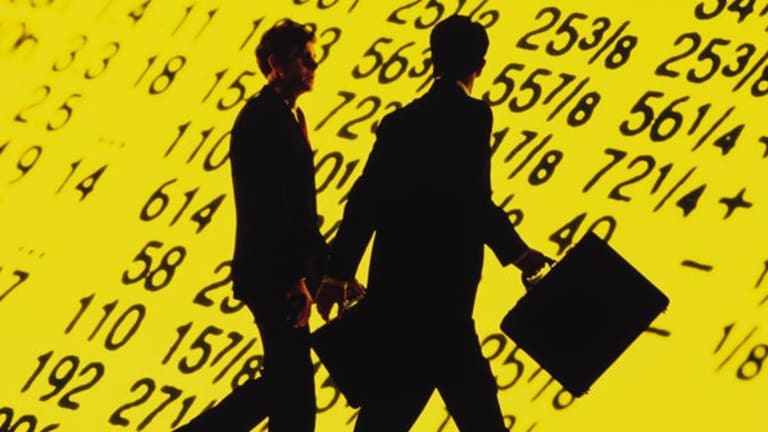 Publish date:
French Media Pounce as Strauss-Kahn Case Falters
French media coverage of the latest news in sexual assault case against Dominique Strauss-Kahn was extensive and pointed.
French media coverage of the latest news in sexual assault case against Dominique Strauss-Kahn was extensive and pointed.
Updated with news of Strauss-Kahn's release on his own recognizance
NEW YORK (
) -- News that the rape
case against Dominque Strauss-Kahn
was unraveling provoked some sharply worded coverage from the French media on Friday.
Le Monde
, France's premier newspaper, devoted the top half of its front page to the latest news concerning the case, in which former International Monetary Fund chief Strauss-Kahn was accused in May of sexually assaulting a maid in his room at the Softiel Hotel in Manhattan.
Former International Monetary Fund leader Dominique Strauss-Kahn
The Manhattan District Attorney's office said that the maid was recorded speaking to an inmate about ways to profit from the case, casting her credibility in doubt. Late Friday morning, Strauss-Kahn was released on his own recognizance, although his passport was not returned. The U.S. and France do not have an extradition treaty. Strauss-Kahn's next court appearance was scheduled for July 18.
Le Monde
published a story referring to the
deux visages
(two faces) of the accuser, an immigrant from Guinea. The maid is also identified by name in
Le Monde
, which is different from the approach by most American media in not identifying purported victims of sexual assault.
The paper took particular aim at the
New York Post
, running a compilation of the tabloid's sensational headlines during the case: "Booty Gaul," "Frog Legs It" and "Pepe Le Pew" were among the
Post's
front-page screamers.
LeMonde
took issue with the paper's depictions of cultural and sexual stereotypes of the French.
Many people in France objected to how Amercian authorities handled Strauss-Kahn, "perp-walking" him for the cameras and keeping him in a holding cell overnight before his initial court appearance unshaven and haggard.
Strauss-Kahn, 62, was forced to resign from the IMF amid unrelenting media focus on the case. Earlier this week, he was replaced at the IMF by Christine Lagarde. Strauss-Kahn had been living under house arrest in Tribeca until his release from those restrictions Friday.
The developments in the case raise questions of whether Strauss-Kahn, a Socialist Party candidate for the French presidency before the scandal -- where he was running ahead of current President Nicolas Sarkozy in polls -- will resume a bid for that office.
Another French publication,
Le Figaro
, carried a video from its political editor that suggested Strauss-Kahn may want to "settle scores" legally for being "dragged through the mud." The paper also published results of a poll on whether Strauss-Kahn could re-enter the race for the
Elysee
. Almost 60% said he was no longer a viable candidate.