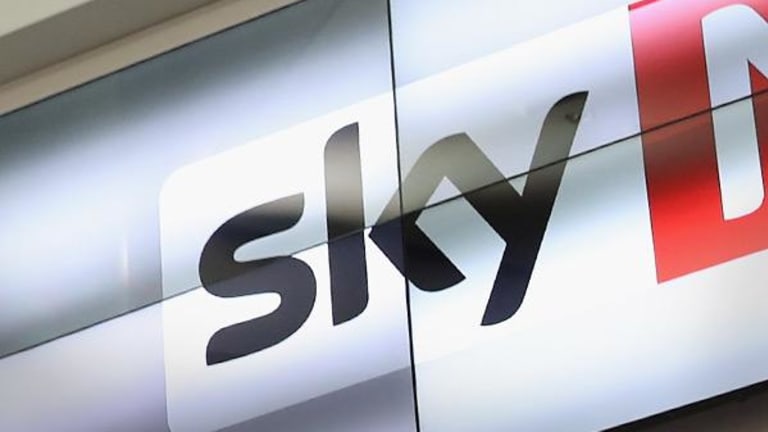 Fox's Proposed Sky Takeover Being Disputed by Law Firm
Wigdor Law, a law firm representing Fox News clients, has asked a UK regulator to dispute the proposed takeover of Sky by Twenty-First Century Fox.
Shares of Twenty-First Century Fox (FOXA) were sinking over 4% during midday trading on Wednesday following a New York Magazine report saying a law firm representing Fox News clients has disputed the media conglomerate's Sky takeover.
New York-based Wigdor Law sent a letter to the U.K. regulator Office of Communications or Ofcom asking the body to oppose Fox's $14.2 billion proposal to combine its 39% stake in Sky with the rest of the company.
Sky requires a license from Ofcom to operate in the U.K. and to obtain that license it needs to show that "a person is fit and proper" to hold it.
Ofcom approved the proposed deal in April.
In general, media company stocks were declining today after Time Warner (TWX) said revenue from advertising fell in the first quarter.