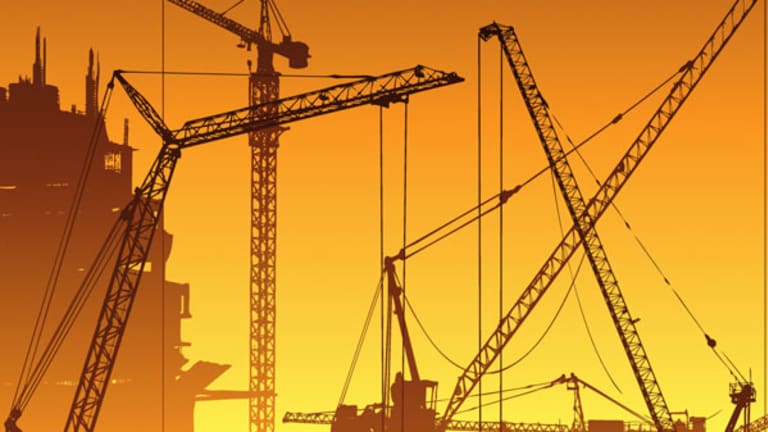 Ford to Sell Lincoln in China in 2014
Ford says its luxury brand has a place in what will become the world's largest luxury market.
BEIJING -- (
) --
Ford
(F)
said it will introduce the Lincoln brand in China in the second half of 2014.
"Lincoln is an important part of our plan, and introducing Lincoln in China marks the next step in our expansion in Asia and our commitment to serving customers in the luxury market," said CEO Alan Mulally, in a prepared statement.
The luxury automotive sector in China is growing rapidly, expected to more than double from 6% of the market today to 9% by the end of the decade, according to IHS Global Insight. Annual sales of luxury cars are expected to be about 2.7 million units by then and to exceed the luxury market in the U.S.
"Globally, we're seeing a new generation of luxury clients who value more individualistic and tailored options," said Jim Farley, Ford group vice president, global marketing sales and service, in a prepared statement. "Research shows that for luxury consumers in China, international credentials are not enough; heritage and excellence are also expected of a luxury car." Ford acquired Lincoln in 1922.
Ford has been working to revive the Lincoln brand since 2010. In April, it unveiled the MKZ luxury sedan, the first step in the
, at the New York Auto Show.
"What you're going to see at the New York Auto Show with the MKZ is going to be one of those tremendous proof points that allows everyone to see where Lincoln is going, and then we'll follow up with other vehicles," Mulally said in an interview at the time.
"We're doing it just right," Mulally said. "We had to restructure Ford and get Ford going again. Now we can do the same thing with Lincoln, and wait till you see the reaction."
Ford is growing rapidly in China, where it has a small presence, particularly compared with
GM
(GM)
, which is the leading automaker in China. Ford has said it will unveil 15 new vehicles in China by 2015. It intends to sell Lincoln through an independent dealer network in China, and will begin meeting with interested dealers in the fourth quarter.
>To contact the writer of this article, click here:
Ted Reed