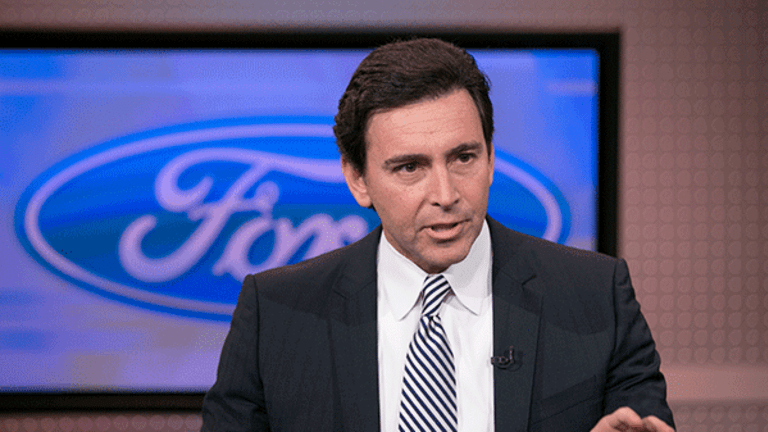 Ford Plans to Cut 10% of its Workforce
Ford reportedly will announce later this week a plan to cut its workforce by 10%.
Ford (F) is reportedly planning to announce later this week a plan to cut 10% of its workforce, according to published reports.
According to the Wall Street Journal, it's unclear if the cuts will affect factor workers, but the layoffs will likely hit salaried employees.
Last week, Ford's board of directors extended its scheduled meetings to press Chief Executive Mark Fields to clarify his strategy as the company's stock price languishes and its U.S. market share recedes, sources told the Wall Street Journal.
While Ford has been profitable since Fields became CEO in July 2014, shares have fallen by about a third over that period.
Ford has approximately 200,000 employees worldwide.
This article was written by a staff member of TheStreet.