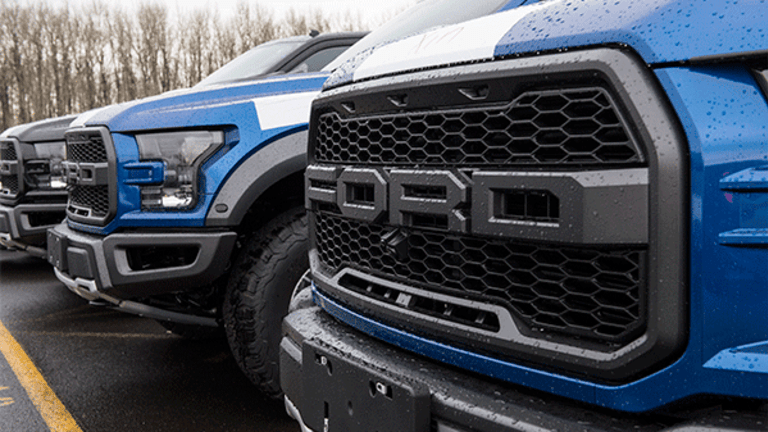 Ford Executive Shuffle Continues, Naming New Heads for Europe, Asia
Steven Armstrong will take over Ford's Europe, Middle East and Africa operations. Peter Fleet will take over Asia.
Ford  (F) will announce more changes to its executive structure Thursday, the Financial Times reported, by naming Steven Armstrong to head the company's European, Middle Eastern and African operations. The company will also tap Peter Fleet to head its Asia Pacific and China operations. 
The announcement comes just days after the country's second largest automaker named James Hackett as its new CEO, replacing Mark Fields after just three years on the job. 
Ford shares were up slightly premarket, 0.9% to $10.97 per share. 
Stocks have rebounded following a sharp sell off last week. Jim Cramer believes the rebound is real and gives investors advice on how to play the market going forward.