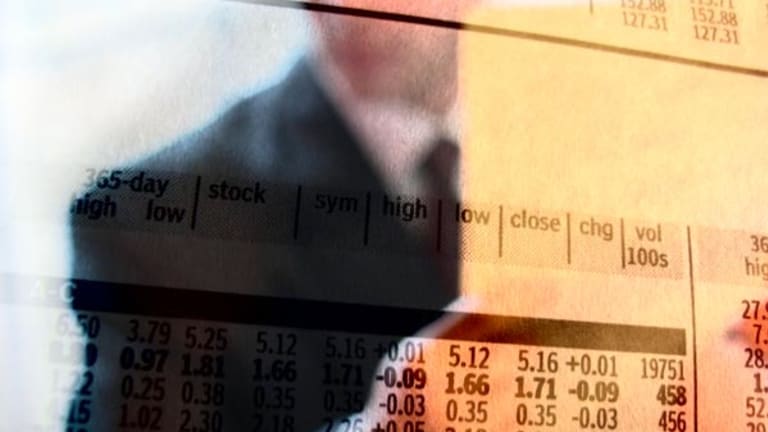 Food Stamp Participation Rises for 37th-Straight Month
Food stamp participation rises for the 37th straight month, says the Food and Nutrition Service.
NEW YORK (
) -- Food stamp participation rose for the 37th straight month, according to the Food and Nutrition Service.
Individual participation in the Supplemental Nutrition Assistance Program rose in March to about 44.6 million, a number which has risen 38.2% since February 2008.
The government spent $5.98 billion in March for SNAP, formerly known as the Food Stamp Program. Total costs for fiscal year 2011 are up to $35.22 billion.
Household participation is at about 21 million, which means that for those who use food stamps, SNAP supports about two people per household.
Lingering effects of the economic recession continue to drive the spikes in program participation, according to the U.S. Department of Agriculture.
"Consistent with program design, the pattern of SNAP participation has closely followed the pattern of poverty in America over the last two decades. As the number of persons in poverty rose, SNAP participation grew. As poverty fell, so did reliance on SNAP," said the USDA. The Food and Nutrition Service is a division of the USDA.
--
Written by Joe Deaux in New York.
>To submit a news tip, send an email to: