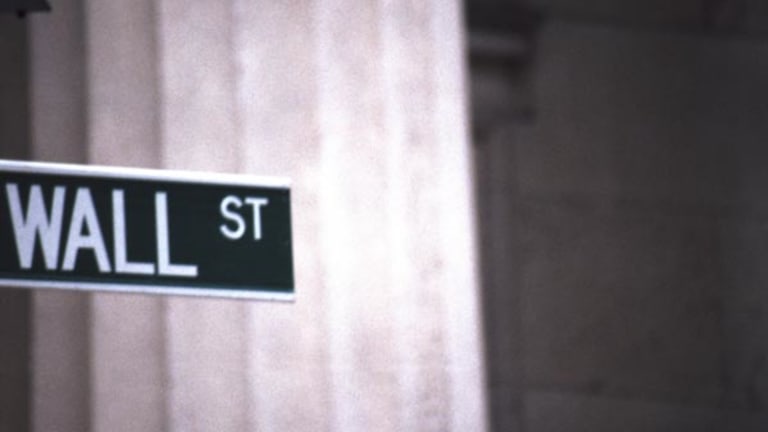 FMC Gets Air Force Contract
Air conditioners will be installed.
FMC Technologies
(FTI)
got a U.S. Air Force contract for trailer-mounted air conditioners.
The Houston-based machinery manufacturer valued the five-year pact at $45 million.
The initial authorized spending is $2.2 million and the delivery of the first two test units is scheduled for 2006. The first 140 production units are expected to be delivered in 2007, the company said.
The trailer mounted air conditioner units will provide pre-conditioned air for use during maintenance, troubleshooting and testing of military cargo aircraft avionic systems and for pre-flight cooling of the aircraft before mission deployment.
This story was created through a joint venture between TheStreet.com and IRIS.