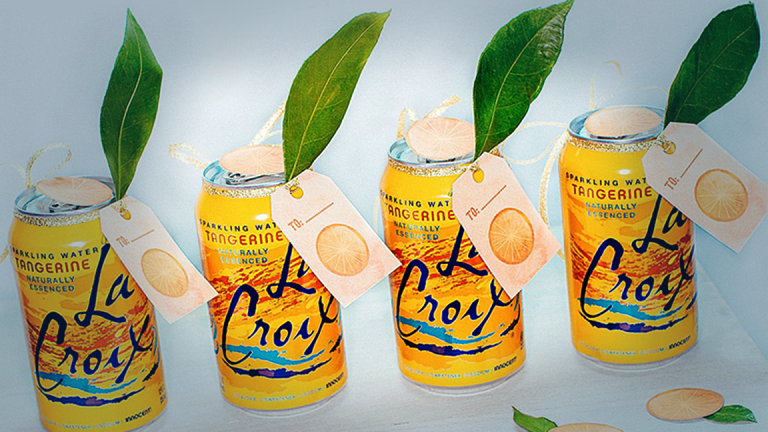 National Beverage Falls Flat After Analyst Downgrade
Shares of LaCroix sparkling drinks maker National Beverage slide after Jefferies initiates coverage on the company with an underperform rating, citing increased competition and lower sales.
Shares of National Beverage (FIZZ) went flat on Tuesday, falling more than 6% after an analyst at Jefferies initiated coverage on the company with an underperform rating, citing an increasing likelihood of competitors like PepsiCo (PEP) taking market share from its flagship LaCroix flavored soda water beverages.
National Beverage stock was trading at $51.11 on the Nasdaq Stock Market after Jefferies analyst Kevin Grundy kicked off coverage of the company with an underperform rating and a $45 price target.
Grundy said in a research note to clients that a "significant deceleration" in LaCroix sales and profitability is not adequately reflected in the company's current share price, adding that National Beverage's upcoming earnings are likely to underwhelm current analyst forecasts.
Grundy's fiscal 2020 and 2021 EBITDA estimates are 11% and 6% below consensus, respectively. Analysts surveyed by FactSet are currently anticipating earnings of 68 cents a share. National Beverage is expected to report its second-quarter results around the second week of June. 
The maker of trendy LaCroix carbonated water saw its stock plunge in late March after an unusual mea culpa from CEO Nick Caporella, who apologized for the company's poor quarterly performance but assured investors it wasn't the result of "mismanagement nor woeful acts of God" but precipitated by "injustice."