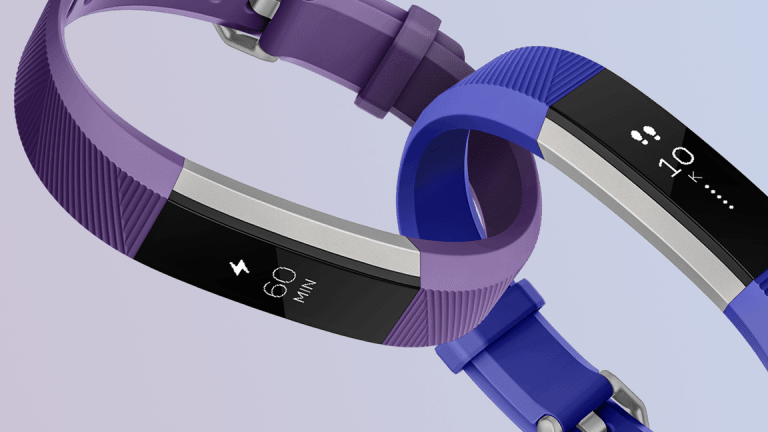 Fitbit Has Best Day of Trading in Nearly a Year
Fitbit shares rise more than 11% on Monday.
Fitbit shares rise more than 11% on Monday.
Fitbit Inc. (FIT) - Get Report  was getting in shape on Monday. 
Shares of the wearable tech maker rose as much as 11% on Monday, June 11, its largest one-day increase since August 3, 2017, according to Bloomberg. The stock was trading at about six times its daily moving average with three hours left in Monday's session. 
The move higher was fueled by a bullish note from Citron Research that predicted the stock would hit $15 a share in 2018 if it's "not acquired first." That price target would represent a potential upside of 136% from the stock's previous close on Friday, June 8, of $6.35. 
Citron listed Garmin Ltd. GRMN as the company's lone direct competitor before looking at the company's financials side by side. There was no comparison, Citron said.
Fitbit's 2017 revenue of $1.62 billion was more than double revenue of $762 million at Garmin's fitness segment.
Citron said: "What Wall Street is labeling as a consumer products company is really a company with one of the best brand recognition in med-tech and along with this transformation to med-tech comes:
1. Recurring revenue streams
2. Reimbursement from Big Insurance
3. Even more than their existing (and initial) 1,500 enterprise clients
4. Multiple Expansion from Wall Street
5. A potential higher margin business"
Fitbit has an average Wall Street price target of $5.92, according to Bloomberg.