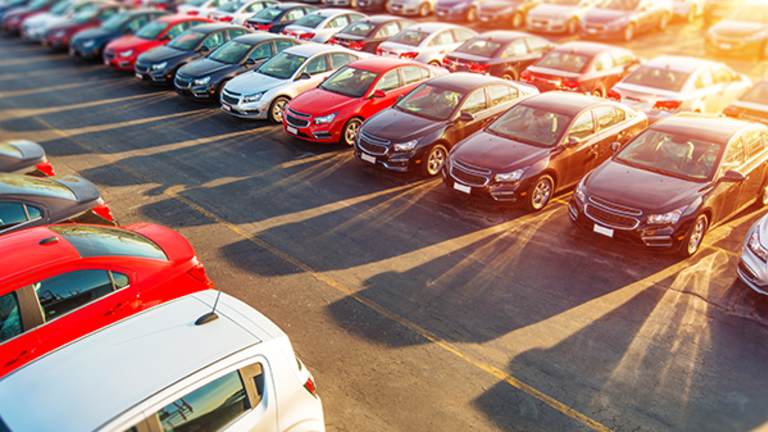 Car Dealers Will Probably Try to Rip You Off This Labor Day Weekend
Zero-percent financing deals were down in August.
If you're looking to snag a bargain on a new car this Labor Day weekend, think again. Zero-percent interest financing deals fell to only 10% of loans in August, down from 15% in the same period last year, according to data from Edmunds.
Auto dealers were hesitant to put zero-percent APR financing and other deals on the table last month, even as inventory on dealership lots rose to levels not seen since July 2009. Days to turn -- the average number of days that cars were in dealer inventory before being sold -- averaged 77 days in August, up two days from July.
Labor Day weekend typically rakes in about one-third more buyers than the average first weekend of any month. But given August's data on deals and incentives, sellers aren't likely to implement any inventory-moving deals this weekend.
Newer vehicles from 2017 and recently released 2018 model years are sitting on lots for notably longer than other models. Edmunds said only about 8% of cars sold in August were 2018 models, down significantly from the 17% of August 2016 sales that were new model years. This could be due to a more intelligent buyer who knows the best deals are on outgoing model year vehicles, Edmunds said.
More of What's Trending on TheStreet: