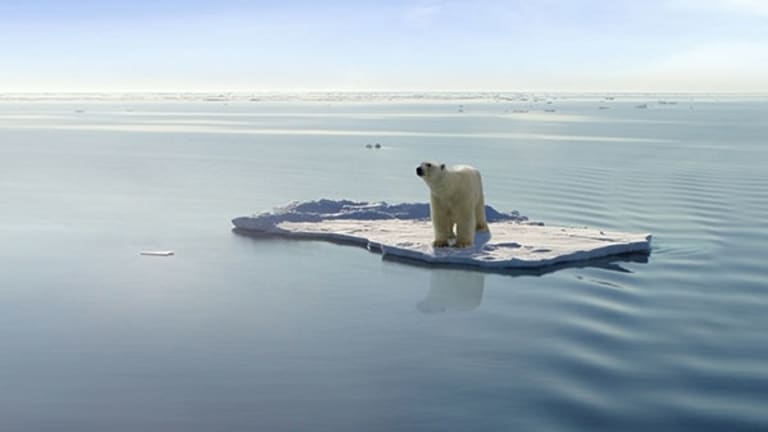 Fidelity Could Start Showing Signs of Taking Climate Change Seriously
A new section of the company's proxy voting guidelines said the investment firm could support shareholder proposals relating to climate change.
Boston-based investment firm Fidelity Investments is showing signs that the push towards sustainability and clean energy is taking hold after a review of the firm's proxy voting guidelines shows a new section dedicated to supporting shareholder proposals relating to climate change. 
"Fidelity may support shareholder proposals calling for reports on sustainability, renewable energy and environmental impact issues," the new section states. 
The guidelines had been put in place in January for the upcoming spring shareholders meeting, but had not been reported on until Friday by Reuters. 
Stocks have rebounded following a sharp sell off last week. Jim Cramer believes the rebound is real and gives investors advice on how to play the market going forward.