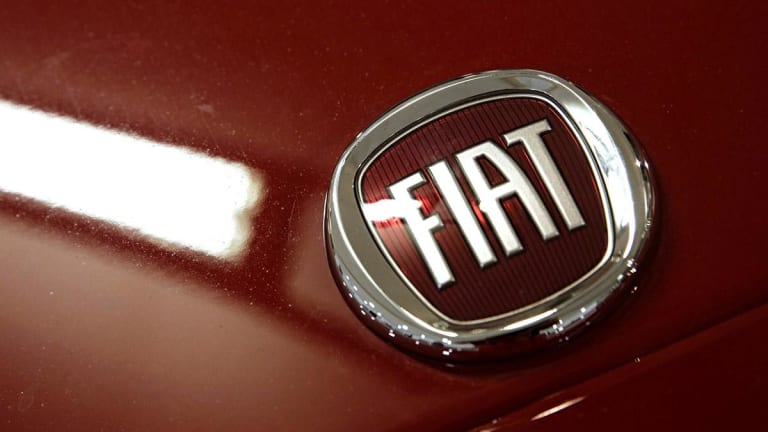 Fiat Chrysler Revs Engine Despite Earnings Miss
The company cited strong performance in its North America truck segment as it maintained guidance.
Fiat Chrysler (FCAU)  was rising in trading Wednesday following the auto maker's first earnings release since its failed merger with France's Renault.
The company reported second-quarter earnings of €59 ($65.77) a share on revenue off 3% to €26.7 billion.
Analysts were expecting earnings of €62 a share on revenue of €27.15 billion.
Despite those misses, the stock was rising after the company maintained its full-year profit guidance, saying it expected to top last year's earnings before interest and tax of €6.7 billion. 
"Our leadership team was complemented with the addition of two members to our group executive council recruited from outside the company," Fiat Chrysler said in a statement.
"In China, we overhauled the leadership and structure of our joint venture. We also continue to strengthen business disciplines around our management of costs, inventories, commercial initiatives and product planning processes." 
The RAM brand accounted for 27.9% of the large-pickup-truck market, a seven-percentage-point increase from a year earlier. 
A plan to merge Fiat Chrysler and Renault ended in early June.
Fiat Chrysler shares were up 4.4% to $13.54 in trading.
Fiat rival General Motors GM is scheduled to release its own earnings results Thursday, August 1. 
Save 76% with our Summer Break Sale. Subscribe to our premium site Real Money and become a smarter investor! Click here today to sign up!