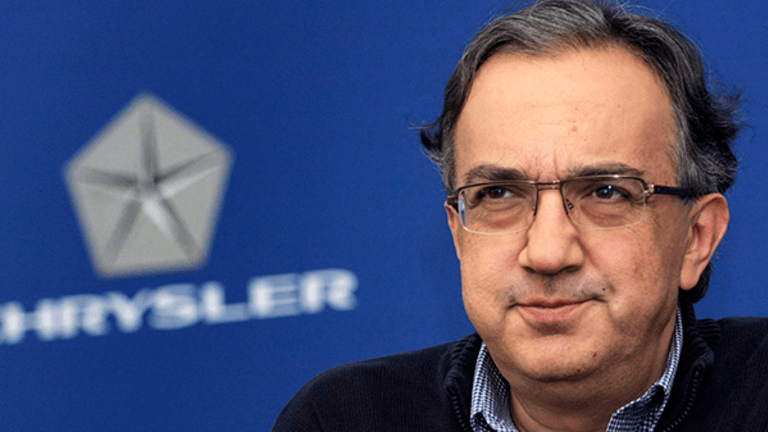 Fiat Chrysler Responds to DOJ Emissions Lawsuit
The company is disappointed the DOJ decided to file its lawsuit.
Fiat Chrysler  (FCAU) responded to the Department of Justice's decision to file a lawsuit against the car maker over its emission cheating scandal, saying that it is "disappointed" in the government's decision. 
Fiat Chrysler says it has been working with California Air Resources Board for months to "clarify issues related to the company's emission control technology."
Despite its disappointment in the DOJ's decision, Chrysler said that it "remains committed to working cooperatively with EPA and CARB to resolve the agencies' concerns quickly and amicably."
Chrysler's shares were down nearly 4% Tuesday afternoon. 
Over on Real Money Jim Cramer give advice to investors looking at how to play the Trump Trade. Get his insights or analysis with a free trial subscription to Real Money.